Tennessee church shooting suspect has Oct. 23 court date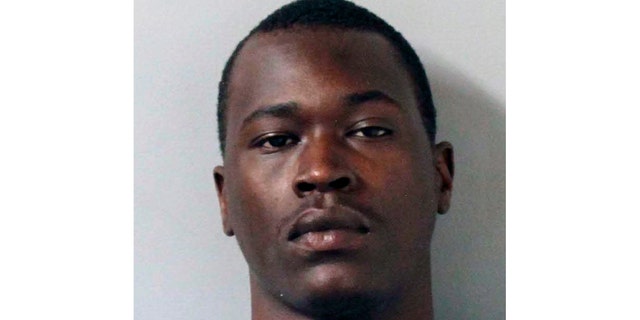 NASHVILLE, Tenn. – The man accused of fatally shooting one person and wounding six others at a Tennessee church has a new court date.
Nashville district attorney general spokeswoman Dorinda Carter says 25-year-old Emanuel Kidega Samson's preliminary hearing will be Oct. 23.
Samson wasn't in court Friday when his case was briefly mentioned.
He's charged with murder in the Sept. 24 slaying of a woman at Burnette Chapel Church of Christ in Nashville. Additional charges are expected. He's being held without bond.
An arrest affidavit says Samson waived his rights and told police he arrived armed and fired at Burnette.
Police haven't determined a motive. Law enforcement officials told The Associated Press a note in Samson's car referenced retaliation for a white supremacist's 2015 massacre at a black church in Charleston, South Carolina.