Tennessee Bureau of Investigation agent shot and killed during drug bust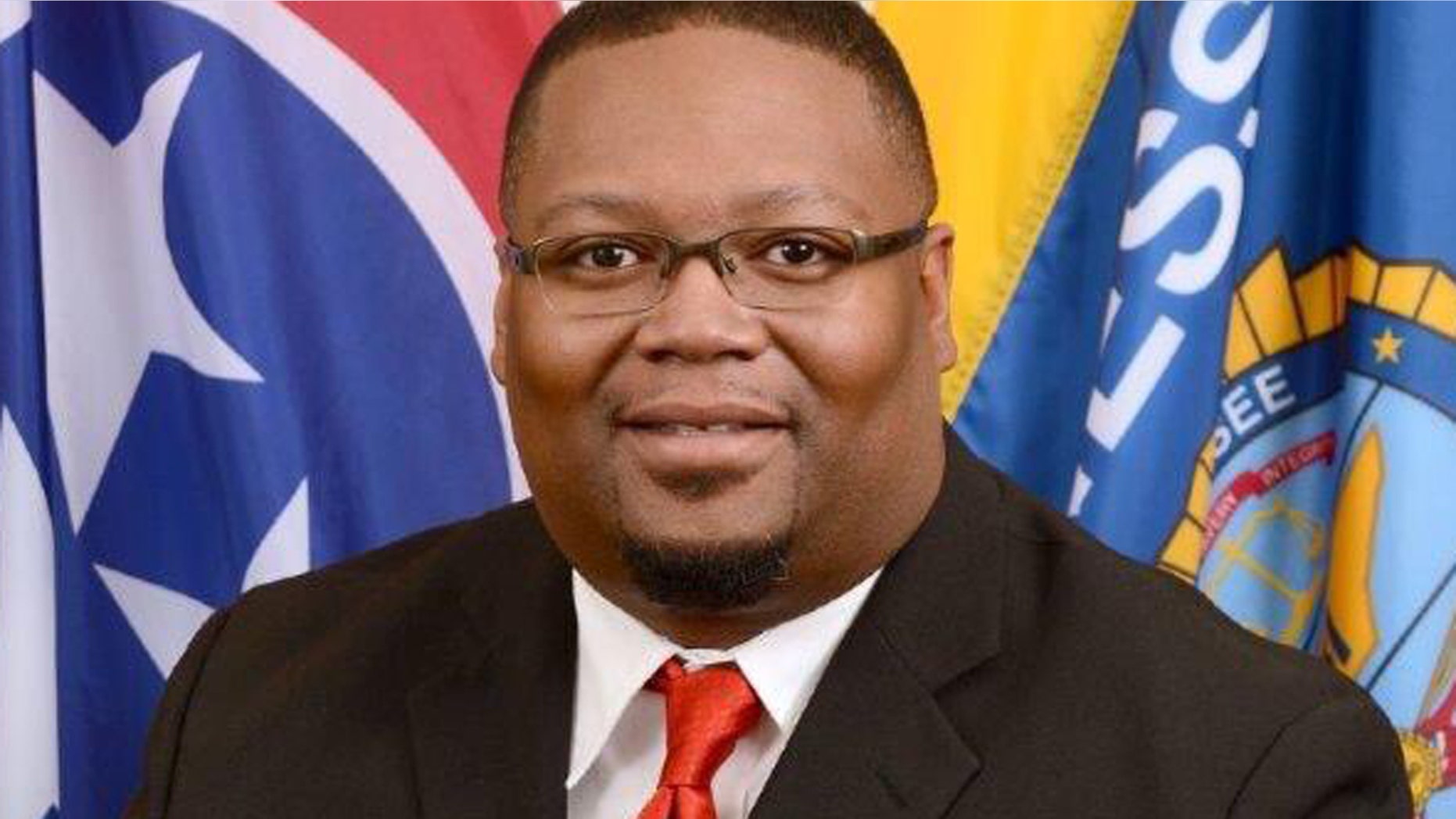 A Tennessee Bureau of Investigation agent was shot and killed Tuesday after an attempted drug bust went awry.
TBI Special Agent De'Greaun Frazier, 35, was pronounced dead at a hospital in Jackson, about 70 miles east of Memphis. A former police officer, Frazier had joined TBI in February of this year.
"Agent Frazier was exactly what we look for in a TBI Agent: hard-working, enthusiastic, and dedicated to making Tennessee a better place to live," TBI Director Mark Gwyn said in a statement. "We are deeply saddened by his death and will work aggressively to investigate this case to its fullest."

According to an agency statement, Frazier was one of several agents taking part in an undercover drug buy Tuesday afternoon. At some point, the would-be seller pulled out a gun and attempted to rob Frazier and his informant. Frazier was shot during that exchange of gunfire.
The suspect was arrested a short distance away and officials said charges were pending. The suspect's identity was not immediately released.
Witness Candice Washington told The Jackson Sun newspaper that she heard "about four shots."
"I laid on the ground and then when I got up I looked out the window and I saw a black Navigator parked directly in front of my house," Washington said.
"I saw a black male inside of the Navigator and it looked like he had been shot, his eyes were rolled back, his head was limp," she added. "And I saw another black male standing outside of the Navigator in the jarred door with his hands over the man's, I guess, his wound."