Tenants of Utah apartment complex furious over new Facebook requirement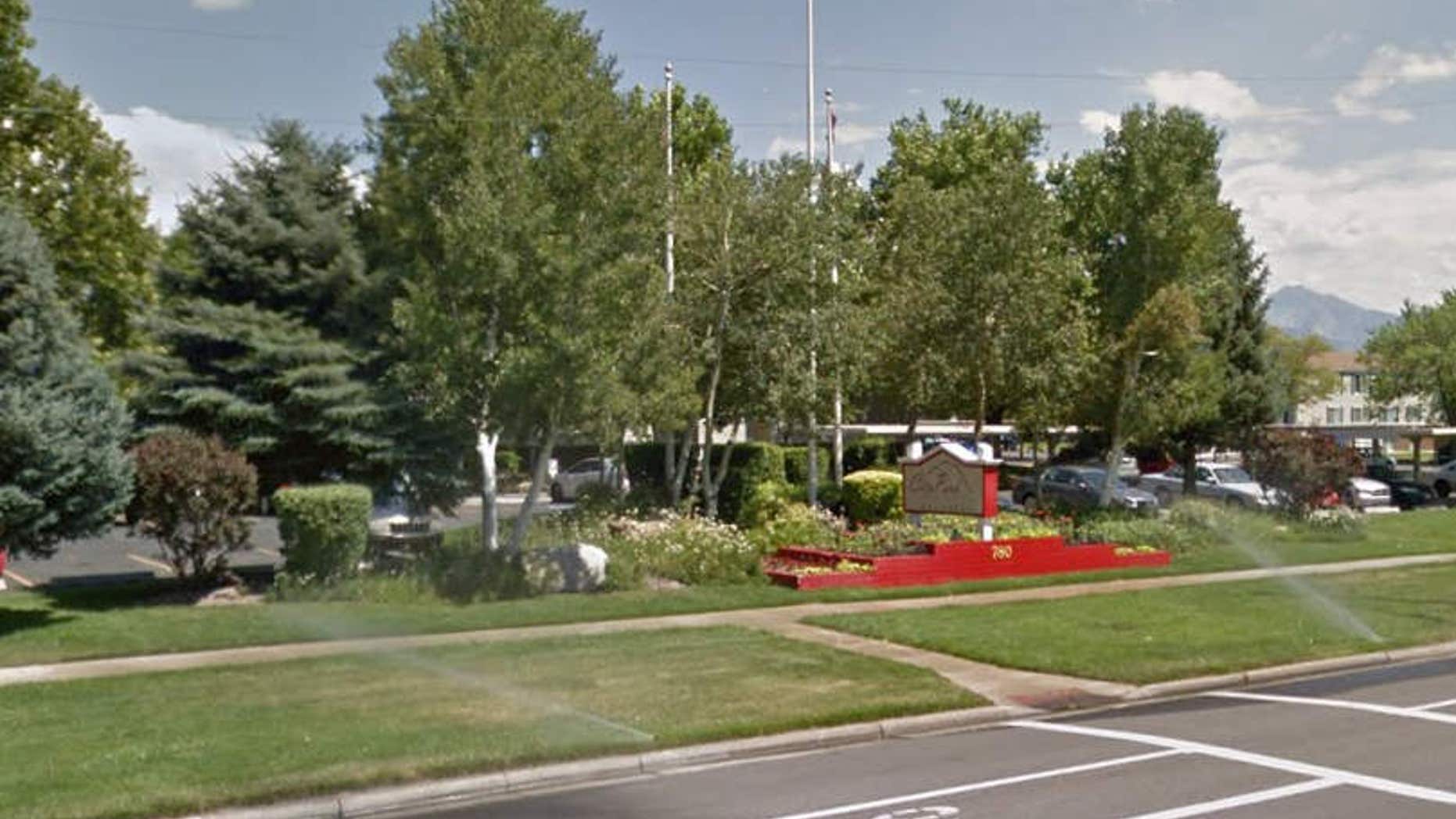 Tenants of a Utah apartment complex are furious over a new condition on their leases that was implemented last week.
According to KSL-TV, tenants at City Park Apartments in Salt Lake City were given a notice on their doors about a contractual add-on involving Facebook. According to the document, the new leasing agreement mandates that the tenants must "friend" the complex on the social media site within five days or be found in violation of their lease.
"I don't want to be forced to be someone's friend and be threatened to break my lease because of that," Jason Ring, a tenant, told KSL-TV. "It's outrageous as far as I'm concerned."
The document also has a release that permits the property to post pictures of the tenants and their visitors on its Facebook page.
The New York Daily News reported that unhappy tenants have visited the facility's Facebook page to bash them instead of "friend" them.
"Dropping in and giving you one star because you act like a bunch of Nazi's [sic] with the FB policy you are forcing down residents [sic] throats," a user wrote.
Zachary Myers, an attorney who specializes in tenant rights, told the station the new contract might not be fair to those who don't have a Facebook account. Myers also said he found the addendum possibly discriminatory against "elderly and disabled individuals."
Myers also said that if the lease was signed prior to the new amendment, the tenant might not be forced to sign a new addition.
The Associated Press contributed to this report.