Temple University student shot dead by Miami police after she runs over officer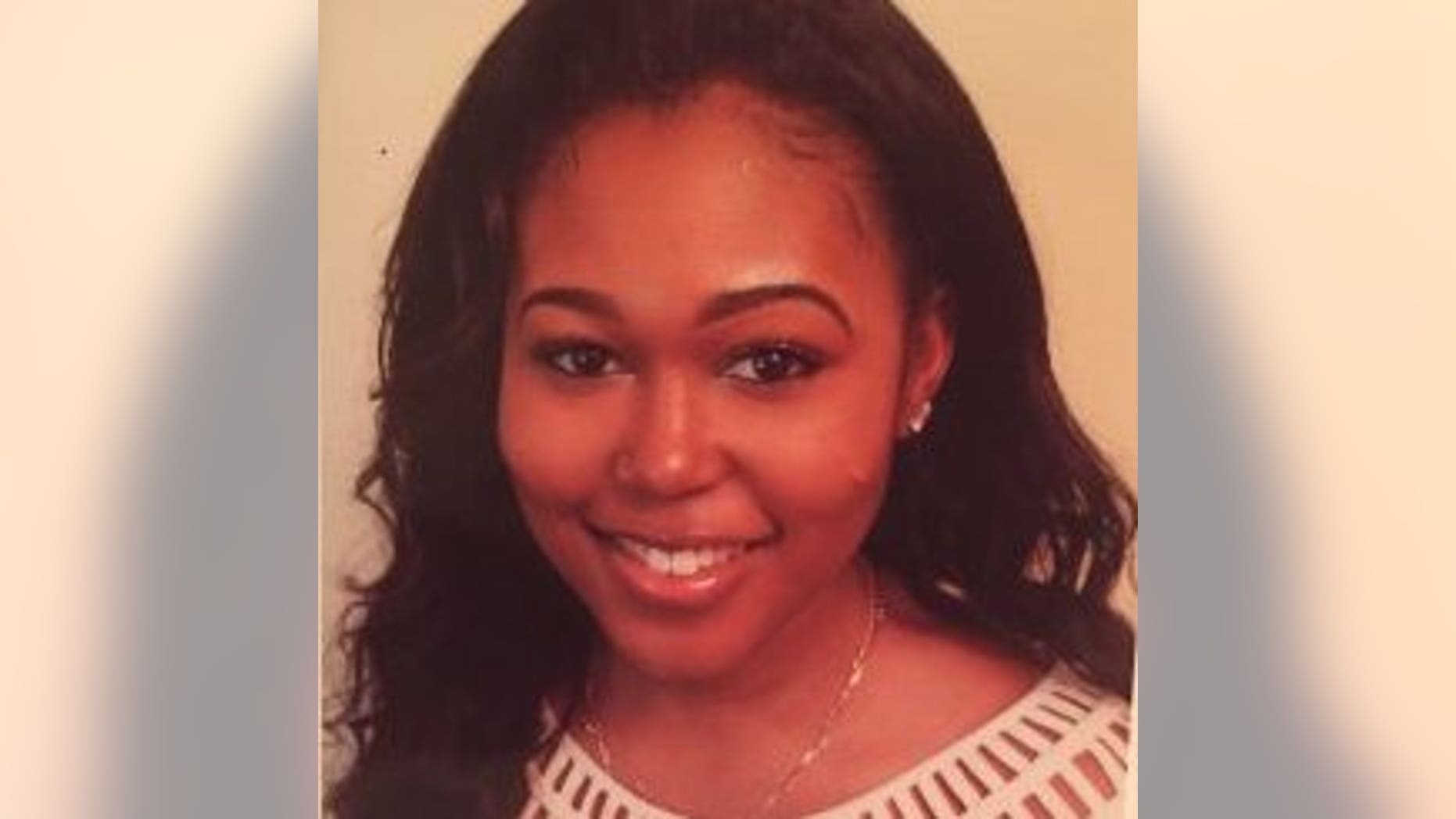 A Temple University student was shot and killed by police in Miami Beach on Sunday after she charged her car toward the officers, striking and injuring one — an incident a witness said "played out like a movie set."
Cariann Denise Hithon, 22, was driving her black BMW when she crashed into several cars in South Beach, a popular tourist district, police said. Hithon ran the red light and was traveling "at some rate of speed," police said. Michael Davis, who witnessed the chaotic scene, told WSVN Hithon repeatedly rear-ended cars.
"She rear-ended it, and after she rear-ended it, she drove off," Davis told WSVN. "She actually drove off again and ran over a police officer, and after that, shots were fired."
Another witnessed captured Hithon hitting Officer David Cajuso.
Miguel Garcia, another witness, recalled: "So everyone is like, 'Oh my God! Oh my God!' And people started running after her car. Like she wanted to escape no matter what."
Other bystanders said they heard several shots fired before a crash. Hithon was rushed to the hospital where she later died of her gunshot wounds.
Cajuso was taken to the hospital and treated for his injuries. He was released Monday morning.
TEXAS TECH STUDENT ACCUSED OF KILLING OFFICER IS CAUGHT, POLICE SAY
John Butchko, a retired Miami-Dade homicide detective whose car was struck by Hithon, told the Miami Herald the deadly ordeal "played out like a movie set with people running, screaming, car crashes, gunshots, an injured officer lying on his back on the ground — all within a minute."
Butchko's passenger, Miami Beach lawyer Sean Ellsworth, said he was alarmed by her behavior.
"I was literally shocked she would drive into four or five officers. She just floored it." Ellsworth said. They both suffered minor injuries.
It's unclear why Hithon attempted to flee, but investigators said she and her friend, who casually got out of the car before Hithon accelerated, were drinking heavily earlier Sunday. Investigators questioned the unidentified man, who  was later released.
Hithon, who was from Bowie, Maryland, was in Miami to celebrate her birthday. She attended Temple University after transferring to the school from Hampton University. Temple University released a statement on Hithon's death, saying their "thoughts are with the Cariann's friends and family during this tremendously difficult time."
Hithon, who was part of mentorship programs for community children, was enrolled in the university's College of Liberal Arts program and expected to graduate with a degree political science in the spring. Hithon's father, retired U.S. Navy Capt. Cary Hithon, told The Associated Press in a telephone interview on Tuesday that the police account of the shooting didn't sound like his daughter.
"The only logical explanation in this situation is she panicked, and things just escalated out of control," he said.
Her father added: "Being an attorney to help the underserved is something she wanted to do. She would have been a good one."
The Miami-Dade Police Department is investigating the shooting, which is routine in the case of a Miami Beach police shooting.
The Associated Press contributed to this report.