Teen's alleged theft of $75G Maserati part of trend in tony suburb, police say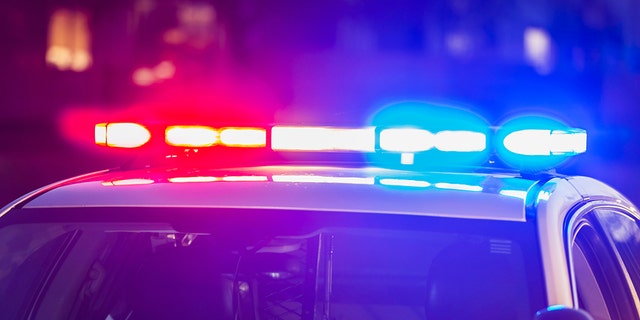 Greenwich, Conn., a tony suburb of New York City, saw car thefts double to 79 in 2017 over 2016 — and the trend has continued into 2018, according to police.
Most recently, a 14-year-old boy was charged this month with stealing a $75,000 Maserati Levante. The sports car had been reported missing on March 31 from the Greenwich neighborhood of Cos Cob, and police made the arrest last week in Waterbury.
The circumstances of how police tracked down the suspected thief were unclear.
The unidentified teen was charged with burglary and larceny, the Greenwich Free Press reported.
The same weekend that the Maserati was stolen, a Mercedes-Benz C300 4Matic was taken from Greenwich's Riverside neighborhood. The car had been left in a driveway with the keys inside, the Free Press reported.
That same night an Audi and a Ford Explorer also were stolen, the report said.
Meanwhile, cars thefts over the summer included four on one night in June and another in August, allegedly by a 15-year-old the Free Press reported.
Click here for more from the Greenwich Free Press.