Teacher's aide, 24, accused of sex with her 14-year-old boy student, trying to 'entice' sixth-grader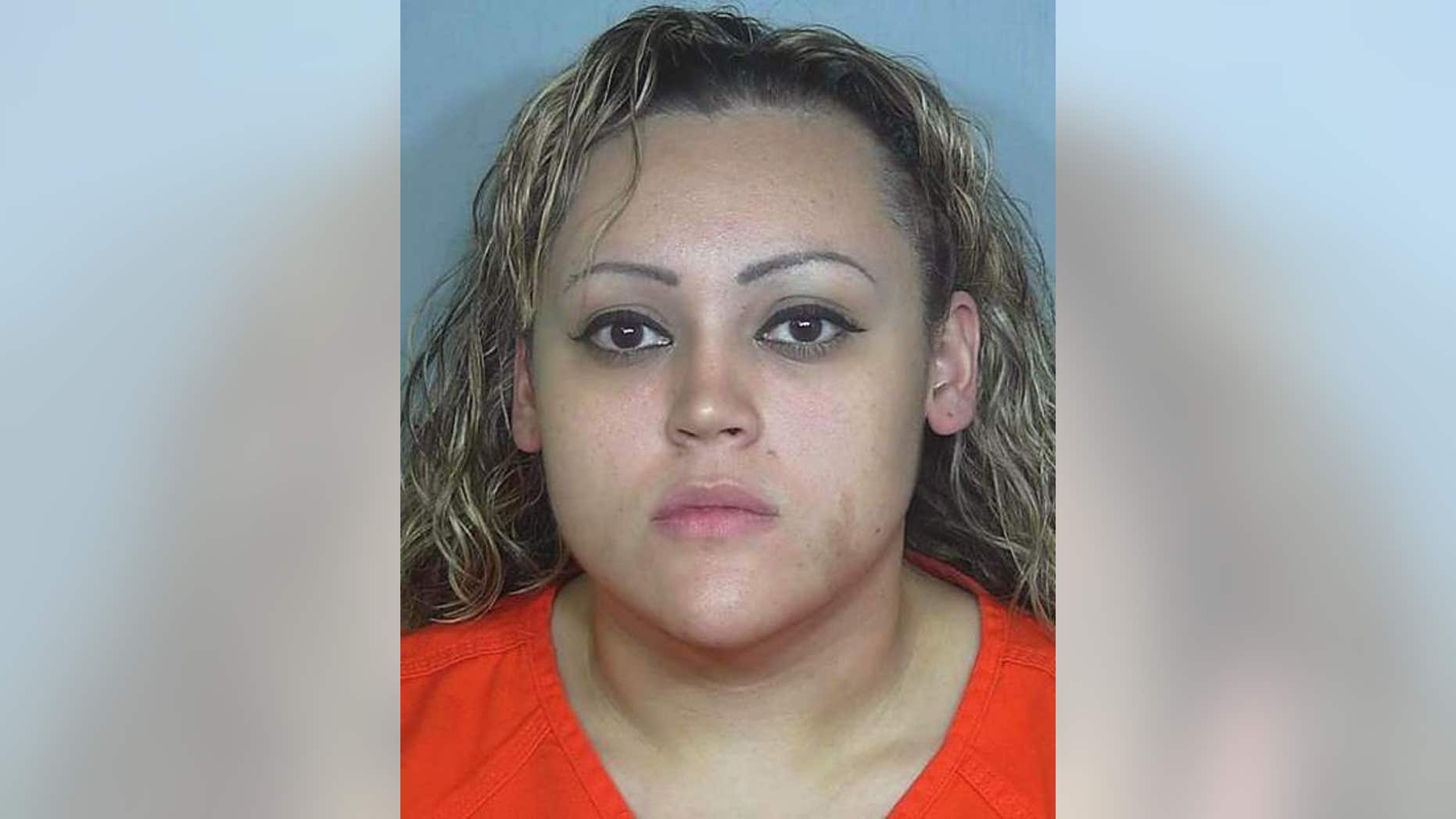 A 24-year-old former Colorado teacher's aide accused of having sex with and sending explicit pictures to a 14-year-old boy also had intimate contact with a sixth-grade student, according to court documents.
Jerica Enriquez waived her right to a preliminary hearing Monday as negotiations continued with the Weld County District Attorney's Office, The Greeley Tribune reported.
The former teacher's aide at Jefferson Junior High School in Greeley was arrested Sunday and charged with sexual assault on a child by one in a position of trust, obscenity to a minor and enticement of a child.
According to the affidavit for Enriquez's arrest, both cases came during her time as a teacher's aide in 2015 and 2016. Enriquez allegedly had sex with a 14-year-old student in the fall of 2016 and later sent a picture of herself naked to the same student, in addition to a photo of a negative pregnancy test, according to prosecutors.
JAIL FOR MUSIC TEACHER, 54, WHO BLAMES MALE STUDENT, 17, FOR TRICKING HER INTO HAVING SEX 'LIKE A USED CAR SALESMAN'
In an earlier incident, prosecutors say Enriquez kissed a student in a classroom at a separate middle school around Christmas in 2015 and offered to have sex with him. The boy later told police he thought the request was weird, and wanted her to stop talking to him.
Later on in the year, the teacher's aide offered to take the boy home from school, even though his mother was planning to meet him, according to the affidavit.
When the boy refused and told Enriquez he would get home faster "if you would stop talking to me," the 24-year-old persisted, telling him "no one would catch us," the affidavit said.
JAIL FOR MARRIED ENGLISH TEACHER, 27, WHO ARRANGED TRYST WITH 16-YEAR-OLD BOY 'FOR THE PURPOSE OF SEXUAL PENETRATION'
The boy told prosecutors she also sent him two photographs of herself, with one of her in her bra and panties, and the other one of her naked.
Enriquez has yet to enter a plea in either case, but her attorney, Jim Merson, said in court Monday she agreed to waive her right to a preliminary hearing to negotiate a possible plea agreement with prosecutors, The Greeley Tribune reported.