Teacher pleads guilty to sex with 15-year-old student after meeting at Chick-fil-A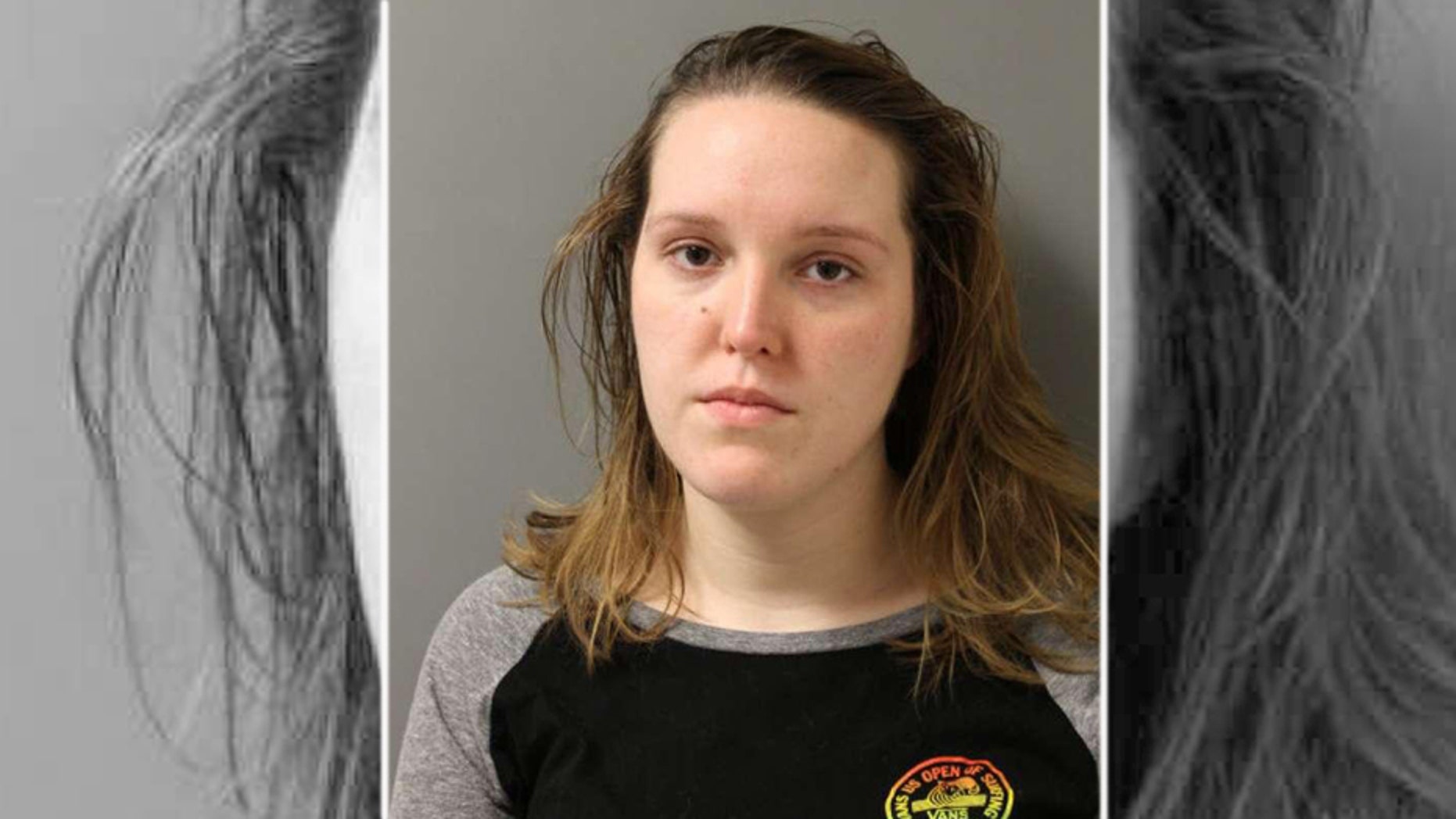 A Texas teacher accused of having sex with a teenage boy after meeting him in a local Chick-fil-A restaurant pleaded guilty Monday to one charge of an improper relationship with a student.
Michelle Schiffer, 23, admitted to meeting a 15-year-old student for sex twice during 2017, and that on one occasion she and the victim smoked marijuana in her car, the Houston Chronicle reported.
Court records obtained by the Chronicle state that the pair first met at a Chick-fil-A in Cypress, and then went to a friend's apartment to have sex. The second incident happened when the former history teacher picked up the underage teen, and drove around to a neighboring street where they proceeded to have sex. Records indicate that the second incident is also when Schiffer and the boy smoked marijuana.
Police and school officials became aware of the inappropriate relationship after an anonymous student reported it to the principal of Cypress-Springs High School where Schiffer taught.
She immediately was removed.
Schiffer could face up to 20 years in prison after entering a guilty plea.