Teacher busted for dating student at school for troubled kids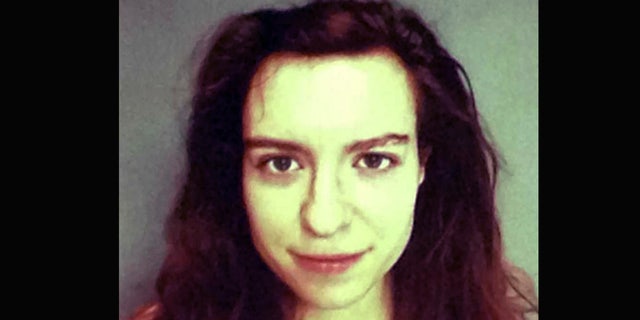 A "disgusting" Philadelphia teacher who worked at a school for troubled kids was busted for dating her 16-year-old student — whom she described as her "girlfriend."
Nina Scott, 28, was charged with 34 counts each of sexual assault of a minor and corruption of a minor after admitting to police she had a relationship with the teen for eight months.
POLICE ARREST BOY, 12, IN FATAL SHOOTING OF ARKANSAS CLERK
The student at the school, called theVillage, told cops the fling began when she gave Scott a note saying, "How would you feel if I kissed you?" and asking whether she'd tell anyone, Philly.com reported.
Scott swore she wouldn't tell, and the two kissed in her classroom.
The student left theVillage for another school, where staffers found a journal in which the girl referred to Scott as her "future wife," "the love of my life" and "good in bed."
The teen is now receiving counseling.