Tampa Teen Dies in Bull Riding Accident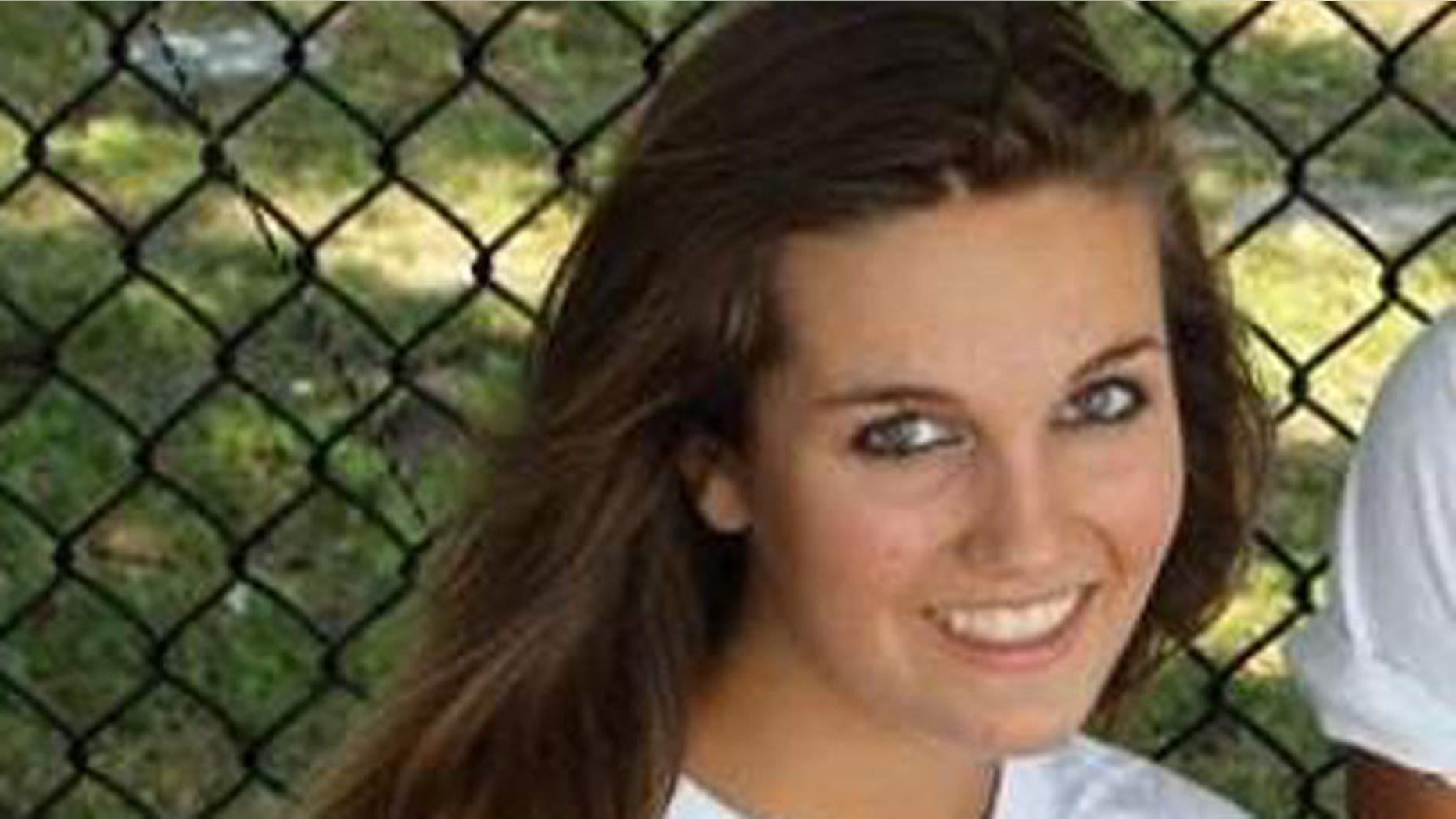 TAMPA -- A 16-year-old Riverview High School student was pronounced dead at Tampa General Hospital Friday night after suffering injuries from bull riding, My Fox Tampa Bay reports.
Brooke Ann Coats was riding a bull at 301 Rodeo in Tampa on Friday night when she was thrown off, and passed out shortly after having difficulty breathing.
"She was thrown from the bull and at some point we believe kicked in the chest," HCSO Public Information Officer Larry McKinnon said.
Family and friends gathered early Saturday morning outside 301 Rodeo to pay tribute to the Riverview student, with some remembering Coats' passion for riding.
"I know that bull riding was one of her really important hobbies. . . she really liked that stuff," longtime friend Adrian Guzman said. "She was really quiet and really shy, but she was a beautiful girl. She will be missed."
Detectives are completing an investigation to figure out what went wrong at the rodeo, but foul play is not suspected.