Suspect's friends, family shocked by Tennessee shooting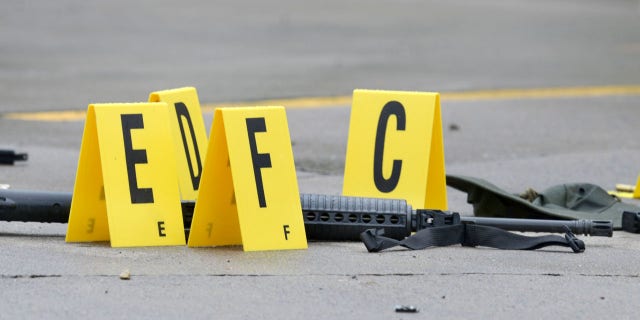 NEWYou can now listen to Fox News articles!
BRISTOL, Tenn. – Friends and family of a black Army veteran accused of shooting at passing cars and police on a Tennessee highway are struggling to accept that he became violent in response to police killings of African-Americans.
One woman died and three others were wounded, including an officer, as police traded gunfire with the suspect early Thursday.
Thirty-seven-year-old Lakeem Keon Scott survived his wounds, and after questioning him on Friday, the Tennessee Bureau of Investigation said he cited police killings of black men as his motivation.
Alan Lavasser, a white neighbor, says Scott was nice to "everyone," and there's "no way I would ever believe that it was racially motivated."