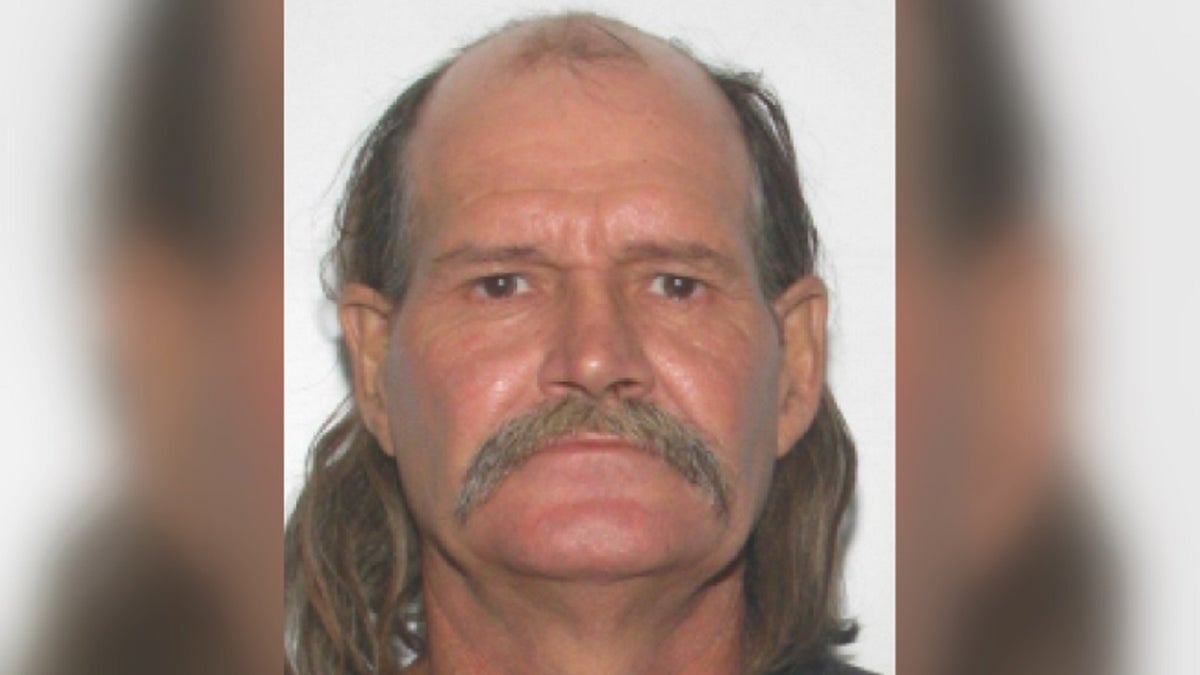 A manhunt was underway early Wednesday for a 57-year-old man who is accused of raping two girls, both under age 13, in Virginia.
Police in Front Royal identified the suspect as Mike Edward Haymond, the News Virginian reported. The alleged crime happened in October, authorities said.
Haymond, who faces charges of rape and sodomy, has apparently fled the Front Royal area, the newspaper reported. The town of about 14,400 people is located in Warren County, about 70 miles west of Washington, D.C.
Authorities were unclear about the circumstances of the alleged crime, or whether the suspect had any prior relationship with the victims.
Police were offering an unspecified reward for information leading to his arrest. The public is encouraged to contact Landin Waller of the Front Royal Police Department at (540) 636-2208 or lwaller@frontroyalva.com.