Suspect in Pennsylvania Basement Captivity Case Found Competent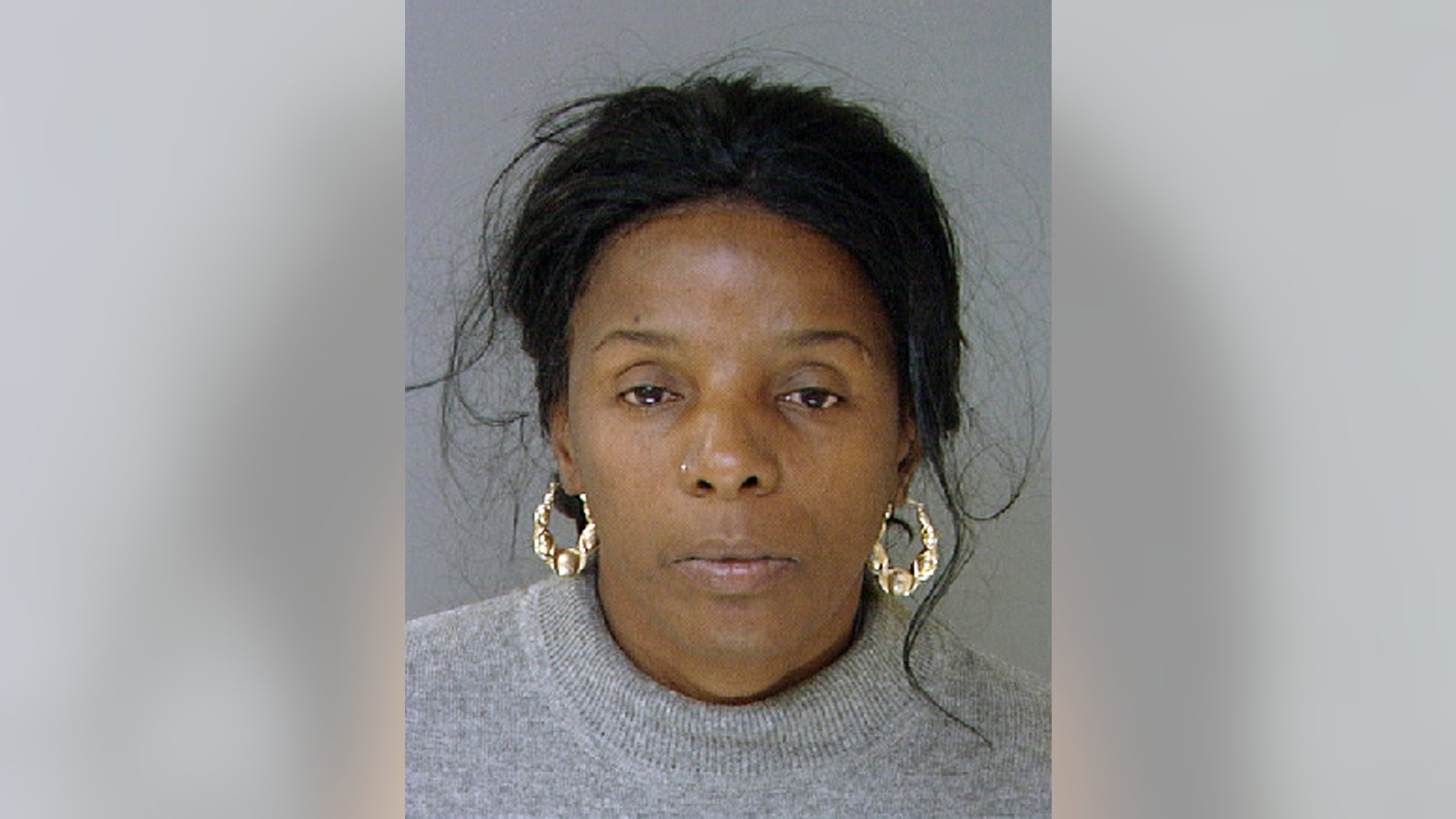 PHILADELPHIA – A Philadelphia judge has declared the alleged ringleader behind the imprisonment of four mentally disabled adults competent to stand trial, even though she was found mildly retarded by a doctor, MyFoxPhilly.com reports.

Linda Weston and three others, including her daughter and her boyfriend, are accused of holding four disabled people captive in a basement dungeon in Tacony.

On Wednesday, a court in Philadelphia determined Weston has some level of mental retardation. She apparently couldn't spell "cat" or remember who is president (she thought it was President Bush).

The court ruled that Weston will get 60 days of treatment, and her preliminary hearing is set for Dec. 19.

Weston and her accomplices are accused of running a massive fraud operation by holding their victims captive in a basement and collecting their disability benefits.

The judge issued a gag order in the case a few weeks ago, limiting what attorneys can say about the case, according to the site.

The competency finding echoes developments in the 1980s case where Weston was convicted of starving to death her sister's boyfriend.

Linda Weston was convicted in 1983 in the starvation death of Bernardo Ramos. A judge then found her mildly retarded but said she should go to trial.

Records show Weston was paroled on that murder charge later in the decade and was ordered by the court to take psychotropic drugs.

One chilling sentence in the 1980s case review reads, "The evidence clearly demonstrated that [Weston] was mentally able to supervise a household. She also appeared to be the ringleader of this conspiracy."