Suspect in double murder dances for camera during extradition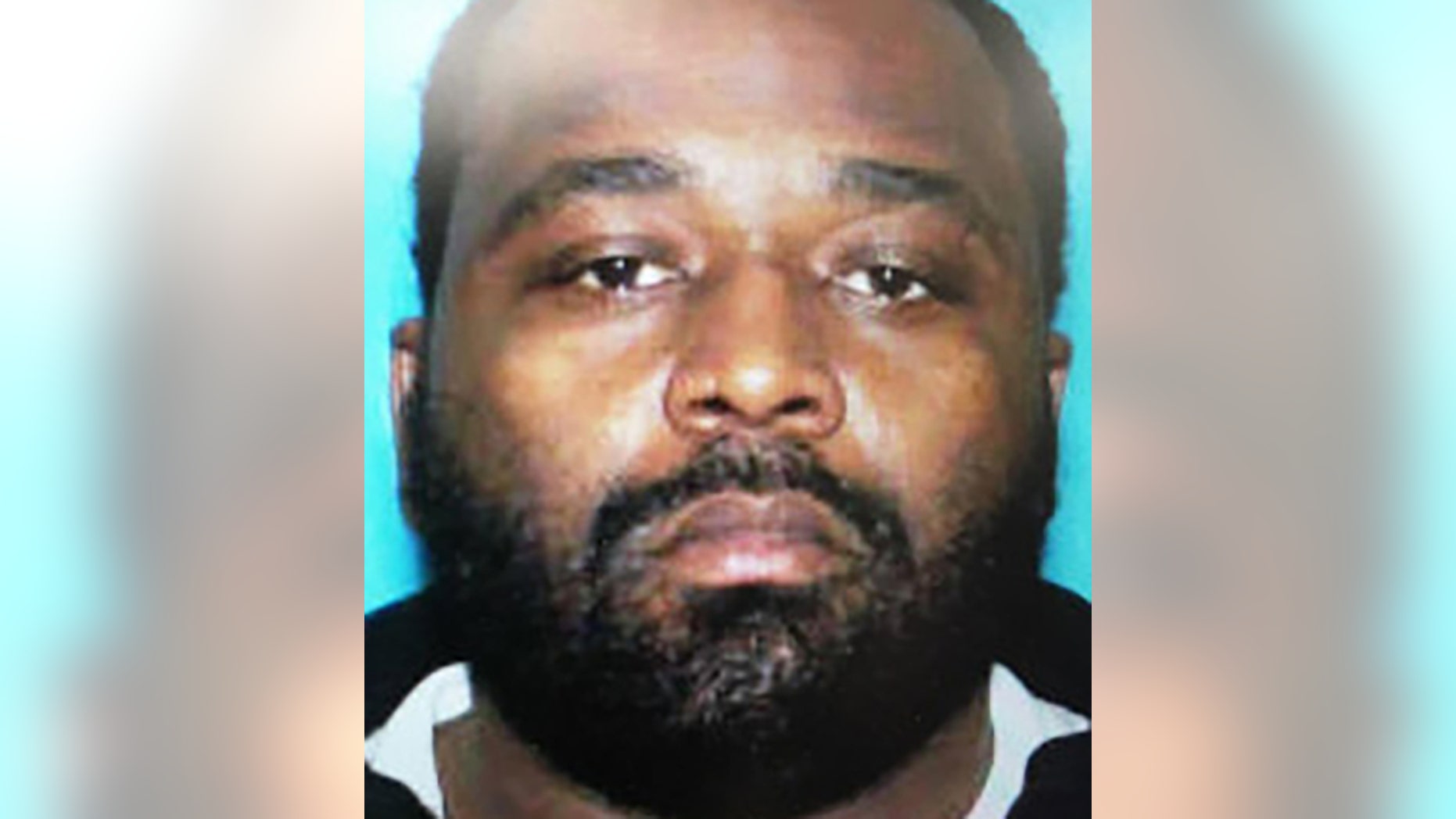 A suspect in a double homicide, who made the FBI's 10 Most Wanted List, danced for the camera this week as authorities returned him to Michigan from Georgia to face charges.
Antwan Mims was all smiles Monday as he was escorted into a police vehicle after climbing down from an airplane in Benton Harbor, Mich.
He was wanted in connection with a double murder that took place in March in Benton Harbor, and was arrested July 31 in College Park, Ga.
"It's almost like it was a joke. He's taken two people's live," Benton Harbor Director of Public Safety Dan McGinnis told South Bend, Ind.'s WNDU-TV.
Mims is accused of fatally shooting two men at a party. He was sought on a Michigan arrest warrant for first-degree murder, possession of a firearm by a felon and felony weapons counts.
"He's an extremely dangerous individual. Any person that would do that is, gotta be off the streets, gotta be off the streets," McGinnis said.
The Associated Press contributed to this report.