Suspect in brutal murder of New York City nurse reportedly found in California hotel with woman tied up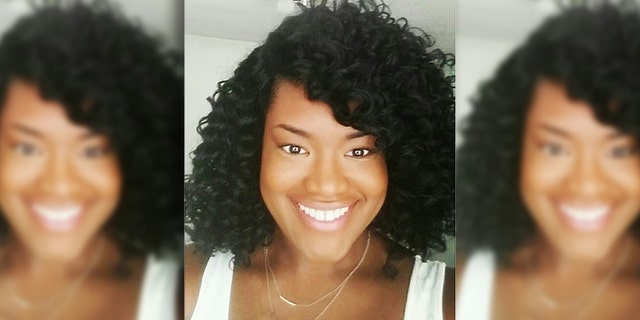 A 27-year-old man sought in the brutal murder of a New York City nurse was arrested in a California hotel Tuesday -- with a woman reportedly tied up in his room.
The suspect, Danueal Drayton, of New Haven, Connecticut, was wanted in the death of Damantha Stewart, 29, who was found dead July 17 inside her Queens home, the New York Post reported.
NYPD Chief Dermot F. Shea confirmed the arrest on Twitter, saying the Regional Fugitive Task Forces apprehended "a violent NYC predator prior to possibly taking another life in California."
"Well done by all," he added.
Police said Stewart's brother discovered her unconscious with injuries to her neck and head. She was found wrapped in a white sheet on the floor of her bedroom and pronounced dead at the scene.
Officials said they believe Stewart and Drayton met via the dating app Tinder. Her family said surveillance footage from a Brooklyn restaurant the two went to before her death helped identify the suspected killer.
Stewart's father, Kenneth Stewart, told NBC 4 he was "absolutely shocked" to hear that Drayton was arrested with another tied up woman.
"It's not even a week, he commits a gruesome murder like this and gone to another family to destroy, to tear apart," he said.