Suspect accused of burglarizing home before robbing bank in stolen shirt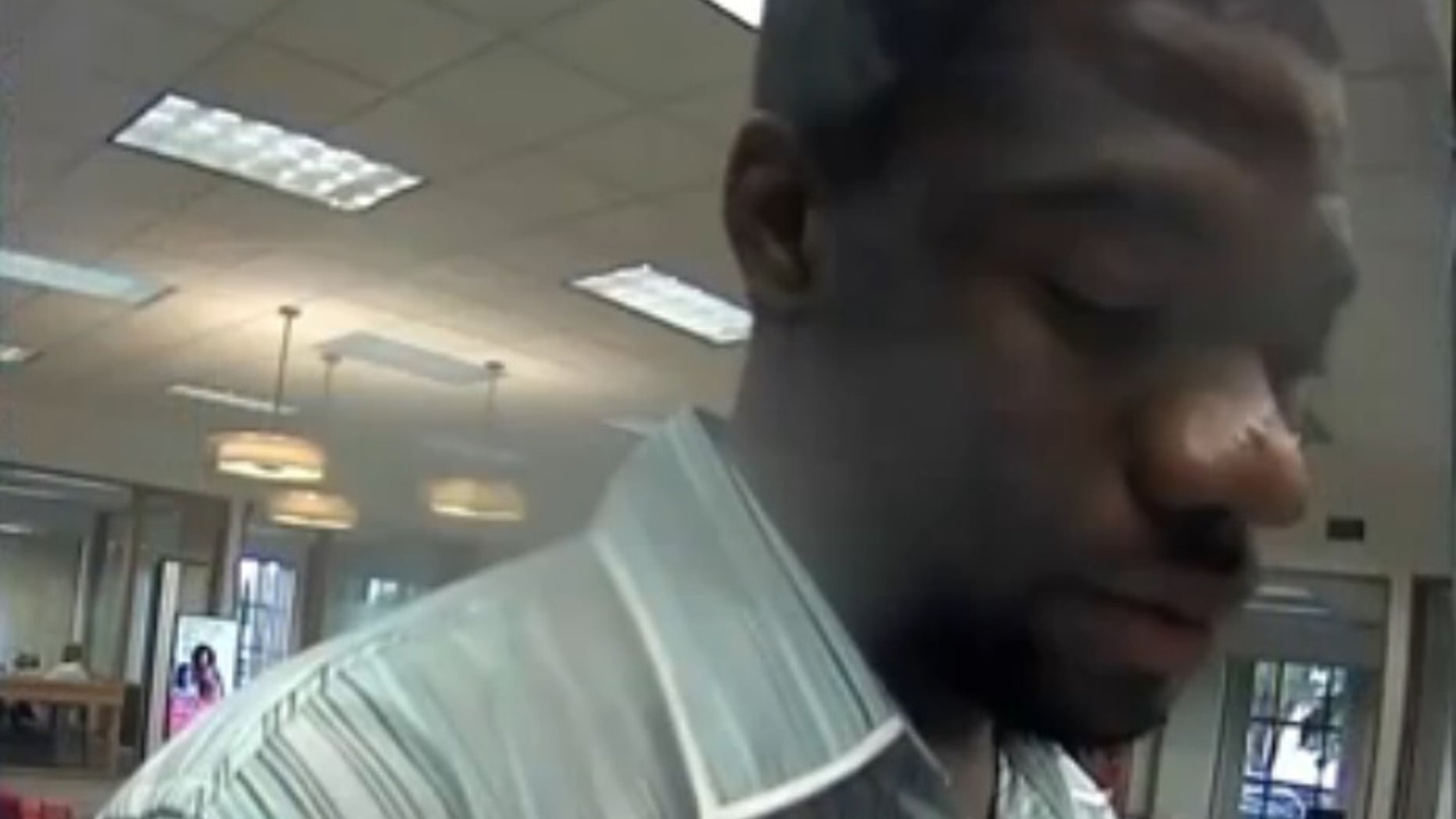 Police are searching for a man who burglarized a Fort Lauderdale home and turned around to rob a bank in a shirt the homeowner recognized.
CJ Evans described the mess that was left behind in his home after it was burglarized. "He comes through the house, he went through everything in my hall closet, tearing everything down here," he said. "He came into the bedroom, he came to this nightstand, opened up all the drawers here, he took out the cell phone."
CJ's home was broken into on a Monday afternoon. Surveillance captured a shirtless man lurking around his house the day it was broken into.
The next day, Evans said, he recognized one of his shirts being worn by a man who the FBI said robbed a Fort Lauderdale Bank of America. "As soon as I saw the video, I knew that was my shirt — it was a button down, double collar shirt," he said. "I looked at it, and I was like, 'This … this is the same guy.' And then I looked at the close-up pictures last night, and I saw the design — blue stripes — and it's got some gray in it, the shirt collars, and it's got cuffs."