Study: South should spend on schools, train homegrown talent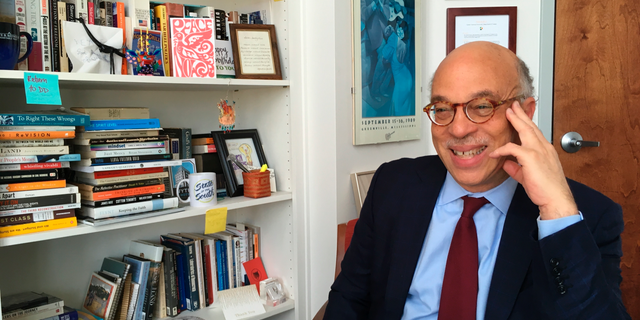 DURHAM, N.C. – A new study says Southern states should spend more on education to develop homegrown talent for high-paying jobs. Otherwise, new jobs in those growing states will go to people with college degrees who move in from elsewhere.
The State of the South 2018 report found that 13 states across the region are relying heavily on an influx of newcomers with college degrees to fill higher-paying jobs. The report released Tuesday says states have failed to adequately invest in public schools, higher education and other resources to prepare the next generation of workers.
The report comes as teachers rally or walk off the job to demand better resources in states including Kentucky and West Virginia.