Students hospitalized after Houston school bus slams into car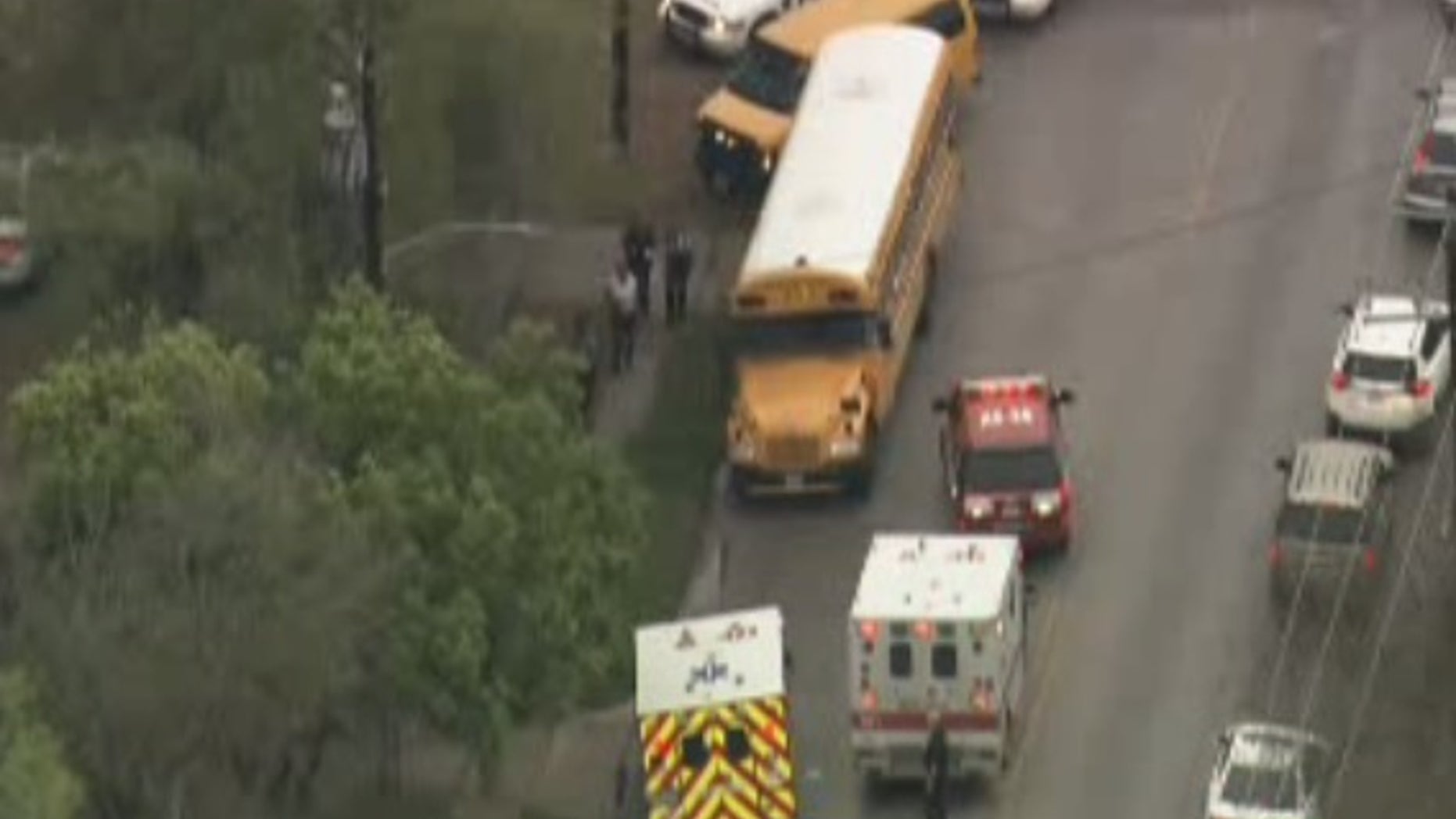 Nine students have been hospitalized after their school bus collided with a car in Houston.
Authorities say the students were taken to a hospital Friday morning as a precautionary measure and there were no reports of serious injuries.
The bus was transporting the students to a high school in west Houston and also to a charter school.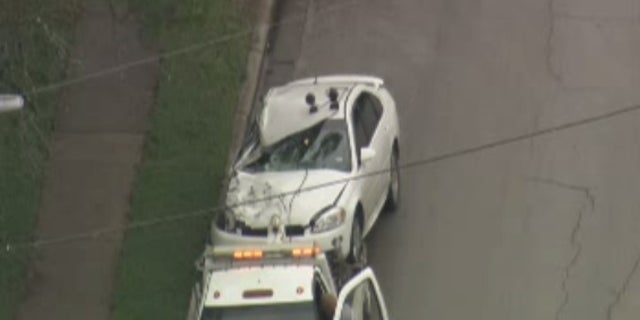 Several ambulances were called to transport the students.
The bus sustained damage to the back and the car had extensive front-end damage.
Police are investigating the cause of the wreck.