Students Charged With Bombing Teachers' Homes in Texas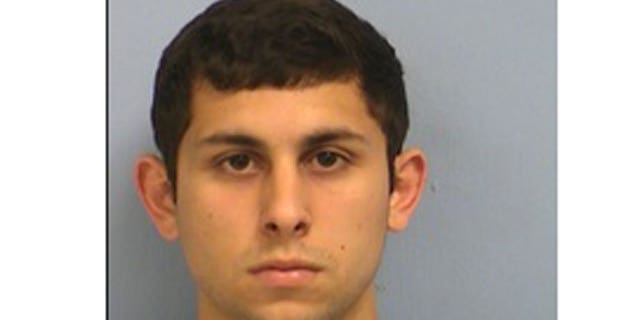 NEWYou can now listen to Fox News articles!
Police say four students at Brentwood Christian School in Austin, TX built bottle bombs and set them off at teachers' homes. The incident happened in late 2009 MyFoxAustin reports.
According to an affidavit, the students -- identified as 18-year-old Luke Carl Mallet, 20-year-old Henry Rhea, 18-year-old Brian Lam and 18-year-old Brady Johnson -- drove to one of the homes, set out the bombs and waited for them to explode. They drove off and did the same thing at the home of another teacher on a nearby street.
Police say one of the victims saw the students drive off and wrote down his license plate number.
Police were able to trace the vehicle to one of the students involved in the act.
Court papers show that police found out that three students involved in the incident were at Wal-Mart the night before the bombings to purchase ingredients for these devices.
Two months after the bombings, one of the students involved approached police and said he wanted to talk about the incident.
Officers say the student talked about getting the material, building the bombs and setting off the explosives. Two other students involved in the incident also came forward that same week to talk about the bombings.
The affidavit shows all the students involved in the bombings apologized to the teachers for setting the bombs and damaging property.
Damage estimates for one of the homes was listed at $3,700, according to court records.
Each student was charged with criminal mischeif, a state jail felony.
Click here for more on this story from MyFoxAustin.