'Stranded motorist' in alleged GoFundMe scam suspended from state job: report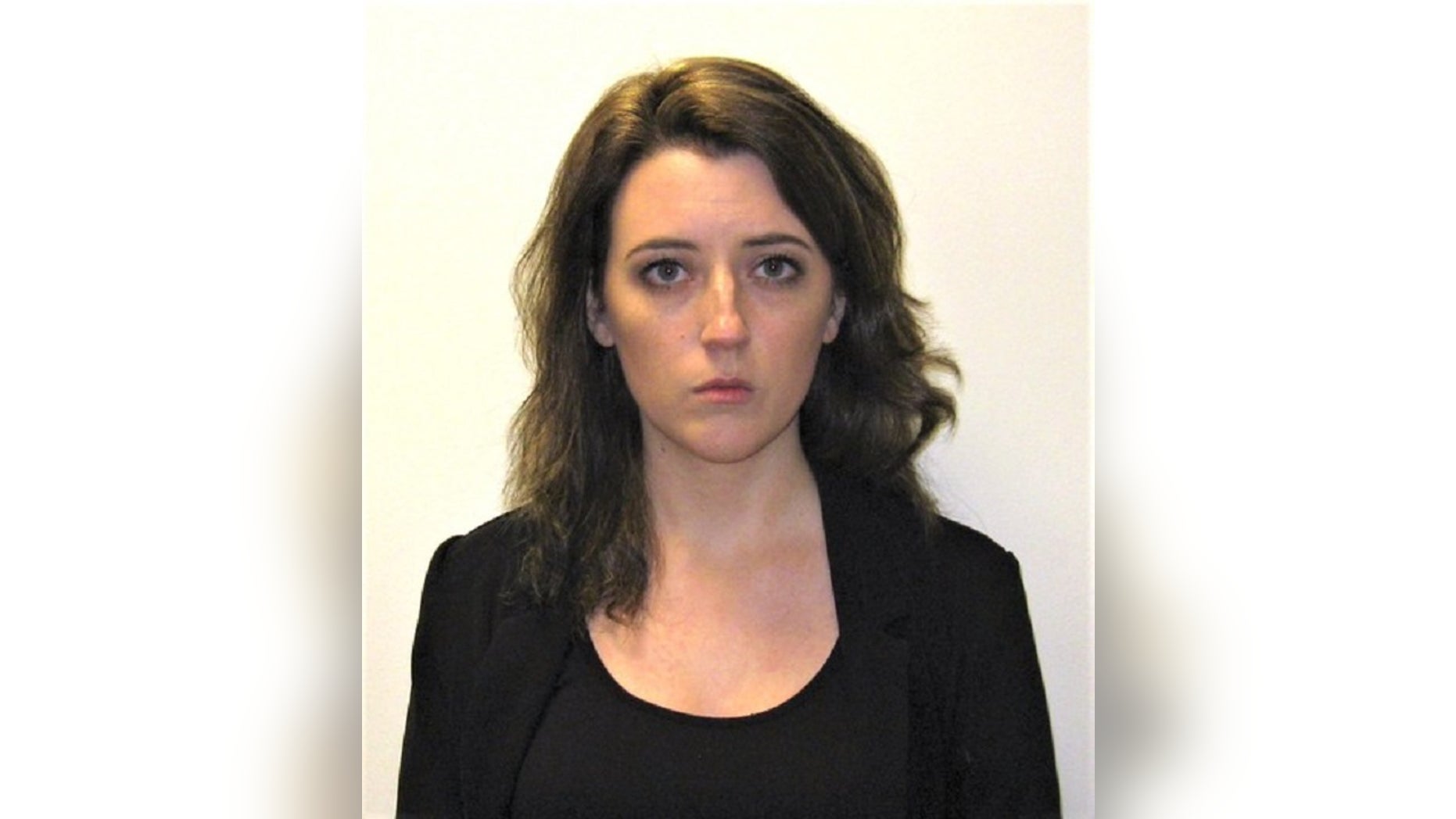 The woman known as the  "stranded motorist" in an alleged GoFundMe scam has been suspended from her job with the state of New Jersey over fraud charges, NJ.com reported on Wednesday.
Kate McClure, 28, was placed on "suspension status" from her receptionist job, a spokeswoman for the New Jersey Department of Transportation said. It is unclear if she will continue to get paid.
State records show she began working for the state in 2014, earning a little over $43,000 per year, the paper reported.
"I told Kate this was inevitable once the charges had been made public by the prosecutor," her lawyer, James Gerrow, told NJ.com. "Unfortunately, it is standard operating procedure for a governmental entity. Yet, it adds to the traumatizing impact this case has had on Kate."
McClure and her former boyfriend, Mark D'Amico, 39, are charged with conspiracy and theft by deception for allegedly scamming around 14,000 GoFundMe donors out of more than $400,000.
Authorities allege that the couple conspired with homeless Marine veteran Johnny Bobbitt to concoct an allegedly false, feel-good story about Bobbitt giving McClure, a "stranded motorist," his last $20 when her car ran out of gas in Philadelphia last November.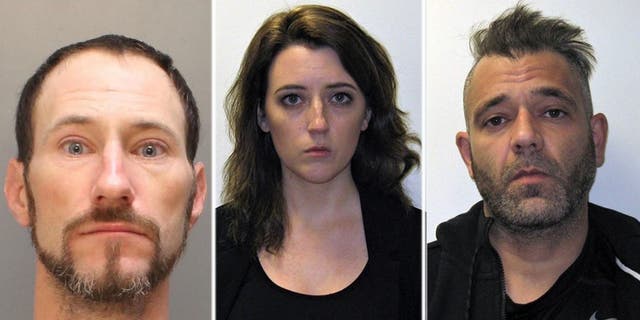 McClure's lawyer has said she was duped by D'Amico, while his lawyer has denied such claims.
"I was set up by Mr. D'Amico and Mr. Bobbitt," McClure, who is reportedly no longer dating D'Amico, told The New York Post through her lawyer. "Mr. D'Amico knew that I was a very kind person and that I was a bit naive. ... Mr. D'Amico took advantage of that."
Bobbitt, 35, also faces the same conspiracy and theft by deception charges, which carry prison time of up to 5 to 10 years.
The Associated Press contributed to this report.