Storms that brought damage to the Northeast move off-shore, the heat hangs on across the South
Strong storms across the Northeast that brought flooding rain and damaging winds has now moved offshore. The temperatures have lowered and so has the humidity.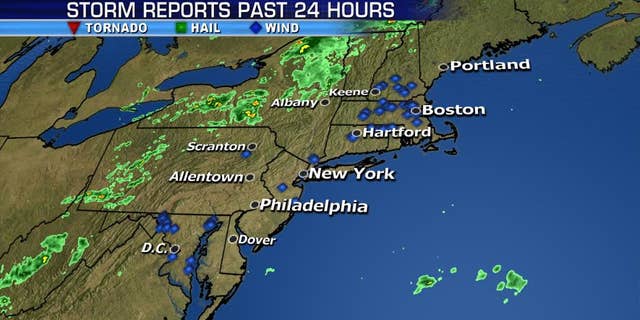 Temperatures over Northern California and the Northwest will also gradually lower over the next few days.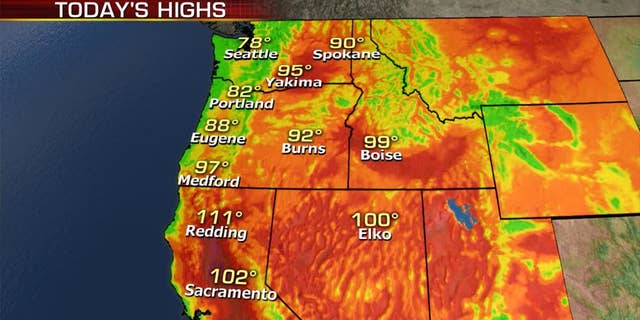 However, the heat hangs on across the Southern Plains and Texas through the end of the week, with temperatures soaring over 100 for several days.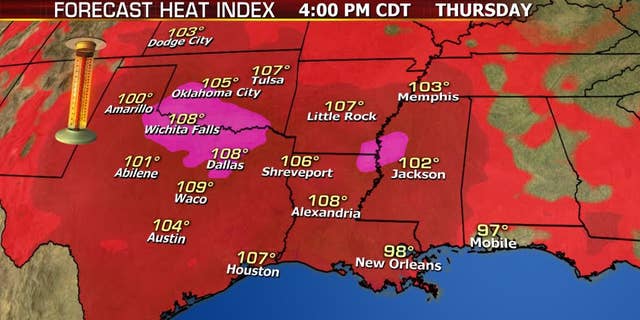 While some afternoon/evening storms will pop up across the Southwest and Rockies, the overall flooding threat will decrease as the monsoonal flow weakens for now.