Steven Powell was involved in daughter-in-law's disappearance, his family says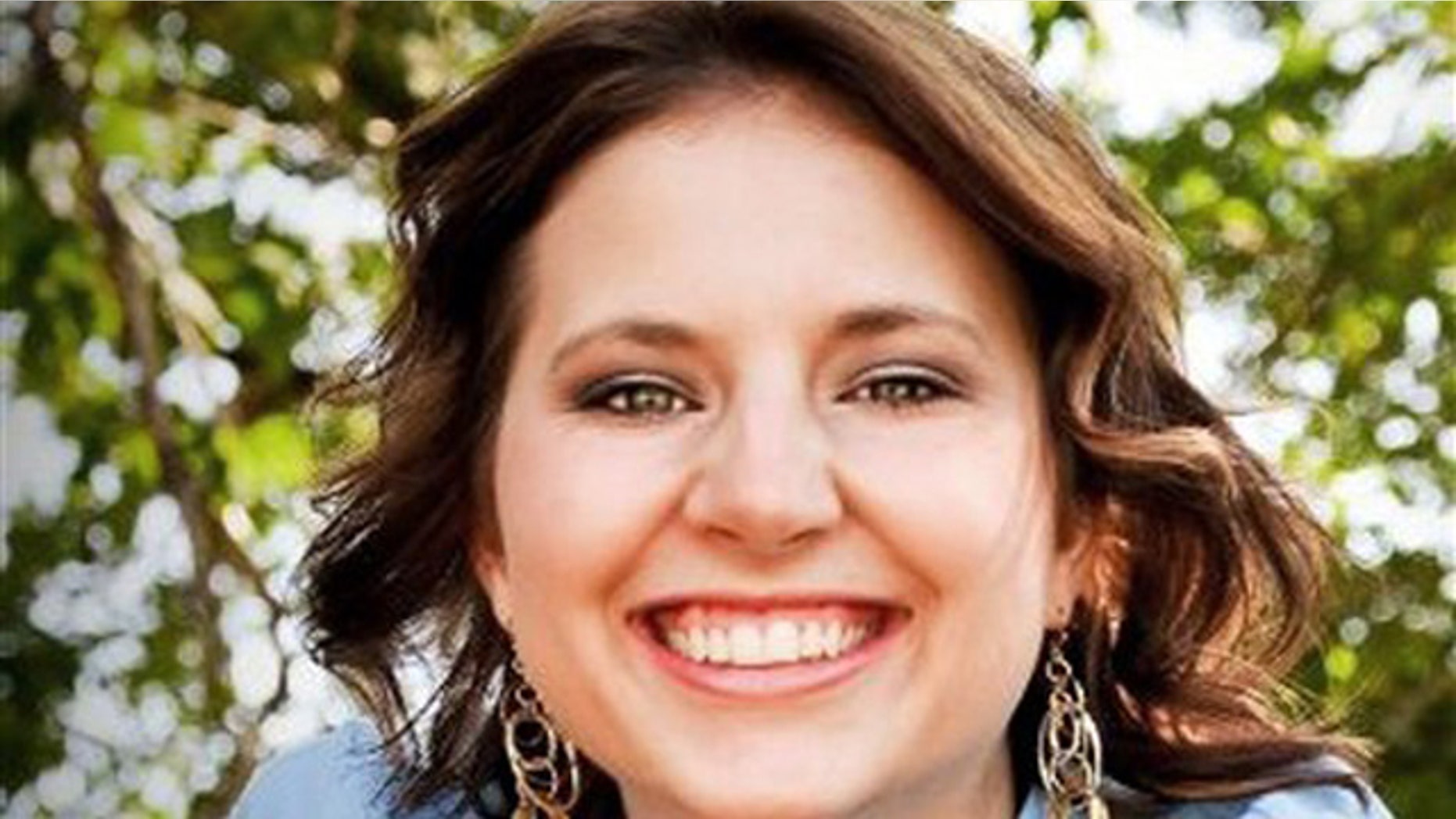 TACOMA, Wash.-- – The father of Josh Powell was involved in the disappearance of his son's wife, a member of the Powell family told RadarOnline.
Josh Powell, who was a person of interest in the 2009 disappearance of his wife Susan, killed his two sons -- Charlie, seven, and Braden, five -- Feb. 5 in a fiery double-murder suicide at his home in Graham, Wash., during a supervised visit.
After the deaths of his son and grandchildren, Steven Powell -- currently jailed in Tacoma, Wash., on child porn charges -- also was named as a person of interest in the disappearance.
Kirk Graves, who is married to Josh Powell's sister Jennifer, said he believes that Steven Powell at the "very least" knows what happened to his daughter-in-law.
"I believe that, at a minimum, Steven knew something about what happened to Susan," he told the website. "At the very least, Josh told him what he did."
FLASHBACK: In 911 call, social worker says Josh Powell 'exploded' home
He added, "It was a very controlled relationship. Steven controlled Josh, so if he was in trouble, he would have known what was going on, or even worse, been controlling what he did."
Graves believes Steven Powell did not want Susan involved in the raising of his grandchildren.
"She was a threat for his control over the family. She was too strong to have around," he said.
Steven Powell filed court papers last week saying he will not cooperate with investigations being conducted by law enforcement agencies into the case.
Meanwhile, Susan Powell's father, Chuck Cox, plans to hold a public meeting Thursday to call for a review, both into the investigation of his daughter's disappearance and into possible child-welfare failings that led to the deaths of his grandsons, The Salt Lake Tribune reported.
"We're coming up with some things that should have been done differently," Cox, who was granted custody of the two Powell boys last fall, told the newspaper.
Cox also confirmed Tuesday that he would be meeting with top crime writer Ann Rule this week to discuss her plans to publish a book about the Powell family.
"We don't have any desire to make any money on anything," Cox said, adding that he supported the book because it would bring attention to the case.
Susan Powell was last seen on Dec. 7, 2009, when Josh Powell said he left their home in West Valley City, Utah, to take their two sons, then aged two and four, camping in freezing conditions.