Stephen Paddock's brain put under microscope as investigators look for clues
Investigators were probing the brain of the Las Vegas gunman Monday to see whether any previously-undetected conditions motivated him to commit the mass shooting.
Neuropathological examinations at Stanford University can reveal hidden conditions such as dementia and chronic traumatic encephalopathy, the New York Post reported.
"There will be no stone left unturned in this process and this is the next logical step" former Clark County Coroner Michael Murphy told FOX5 Las Vegas.
The coroner in Las Vegas said Friday that Stephen Paddock's body had been sent to the California school for study.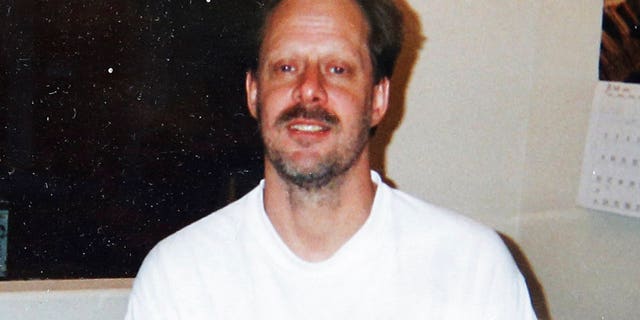 Clark County Coroner John Fudenberg said an autopsy was completed on the 64-year-old Paddock, but a finding on a cause and manner of his death is not expected for several months.
Fudenberg said he will await the results of the multiple forensic analyses at Stanford. He added the bodies of all 58 victims in the Oct. 1 shooting at the Route 91 Harvest Festival concert on the Las Vegas Strip were returned to next-of-kin by Oct. 6.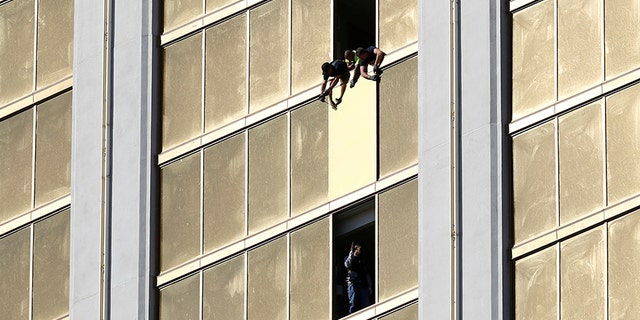 Paddock's body will be returned to his family after forensic test results are known.
The Associated Press contributed to this report.