St. Louis police search for teen likely with sex offender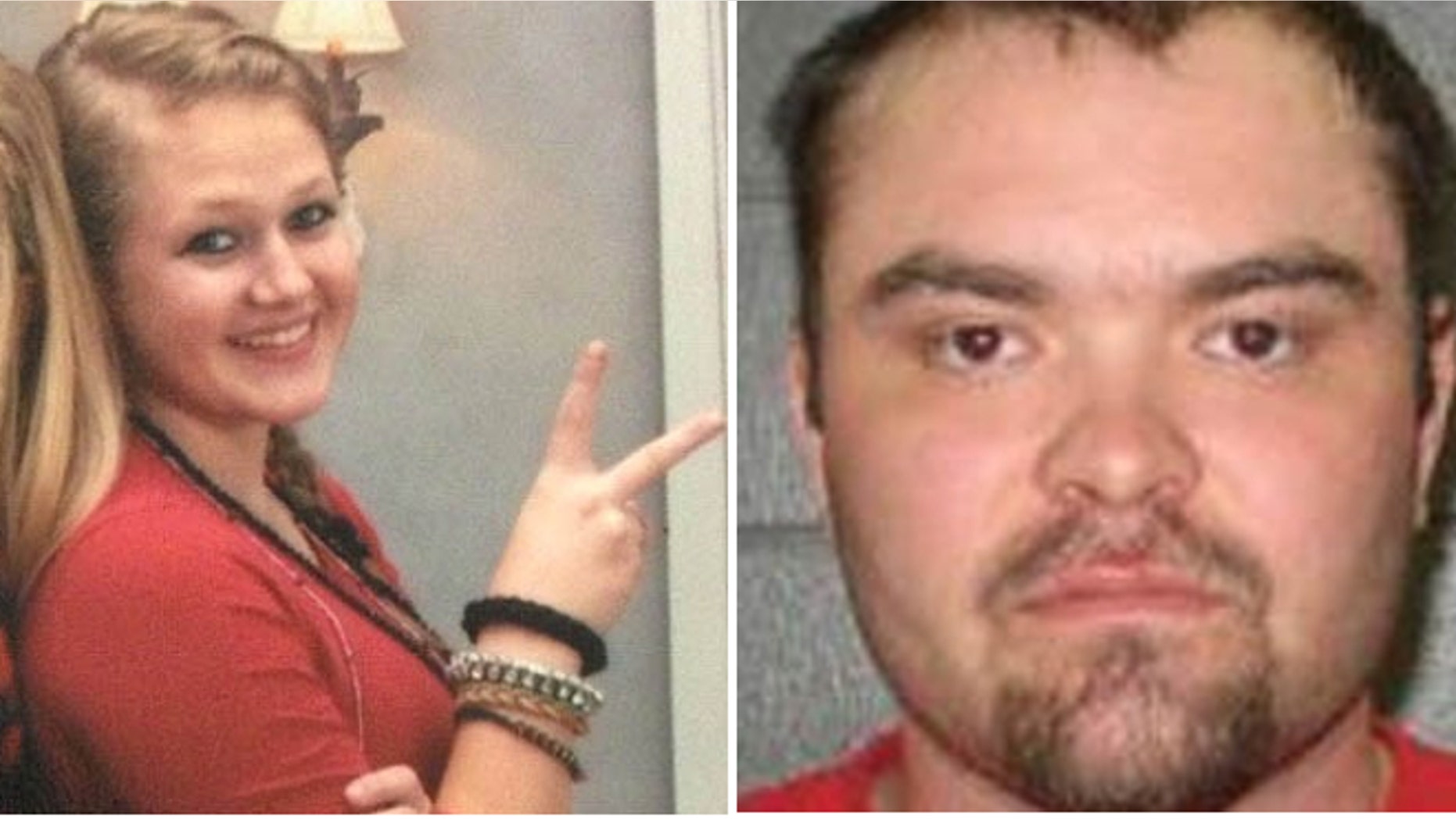 St. Louis police are searching for a teenage girl they say is likely with a registered sex offender.
Molly Linhardt, 16, was dropped off by her father to her job at a Kentucky Fried Chicken but she was not scheduled to work. She has been missing since, police say.
She formed a relationship with Benjamin Kinkade, 27, who was convicted of a 2002 statutory rape in the first degree. He was 17 and his victim was 12, Melissa Doss, a spokeswoman from St. Peter's Police Department told FoxNews.com.
Families for Linhardt and Kinkade are unable to reach them, Doss said. Kinkade appears to have shut off his cell phone and she does not have her cell phone.
Fox News' Edmund DeMarche contributed to this report