Spring breaker, 17, vanishes in Gulf of Mexico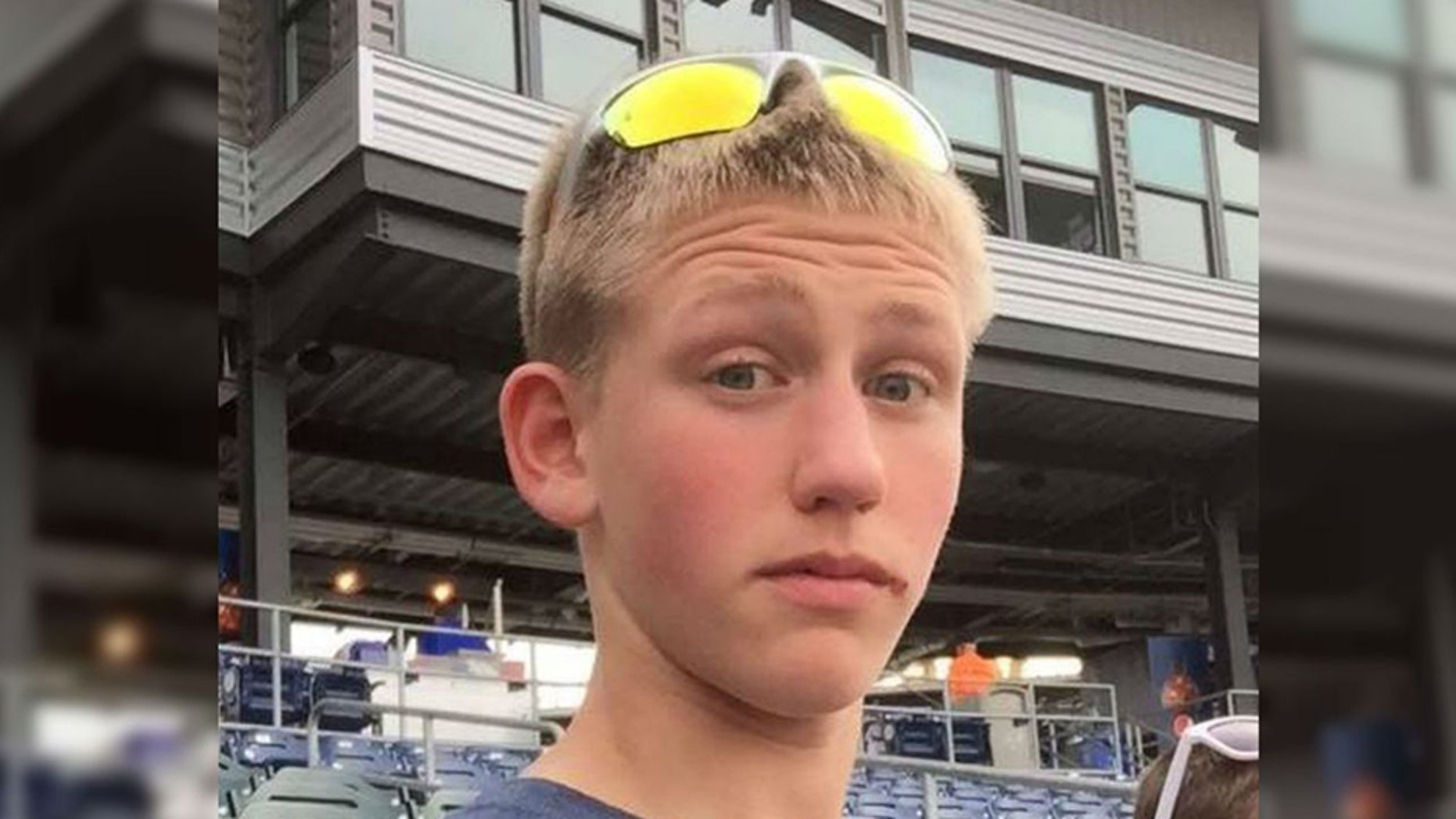 A Wisconsin family is remaining optimistic after their teenage son disappeared in a rip current while swimming in the Gulf of Mexico off Alabama during a spring break vacation.
Jevon Lemke, 17, was pulled underwater on Sunday around 2 p.m. off the coast of Fort Morgan near Gulf Shores, Fox 10 reported. His body hasn't been recovered.
Search and recovery operations were reportedly paused due to rough waters, but resumed on Monday. The Fort Morgan Fire Department and other agencies, including the U.S. Coast Guard, have been searching for the teen.
Fire Chief Glenn Stevens said that Lemke was one of many people who were caught in rough waters on Sunday, noting that a record-setting 11 different "swimmer in distress" calls came in.
SPRING BREAKERS NOT CONCERNED BY POTENTIAL DANGER OF BALCONY PARTYING, INVESTIGATION FINDS
Lemke's family had traveled to Alabama from Reedsville, Wisconsin for spring break. The teen's father, Chris, and his wife, are planning to stay in the south until Jevon's body is found.
"We plan to stay until there's no hope in finding Jevon," Chris told Fox 10. "I hope that happens… I don't want to be greedy, I don't want to take away from people, but I just want to find my son. That's all."
The couple told the station that when Jevon was pulled under, he was actually trying to save them as "they were in distress when he went under."
"Selfless… He was selfless. He didn't think about himself first - it was others. Always," the couple said, adding Jevon was "a good kid" who was in the process of applying to colleges.
MISSING GEORGIA TEEN, 15, RESCUED AFTER FAMILY FRIEND SPOTS HER PICTURE ON SNAPCHAT
The family asks that anyone in the area to "just keep watching for [Jevon]."
"If you're a fisherman or anything just keep watching for him. I know he's probably not alive. But I want to take him back to Wisconsin. That's all that I ask," Chris said. "If you have a plane - please if you're going over just check for me. That's all we ask."