Spirit bows to pressure: Airline CEO to refund dying veteran's fare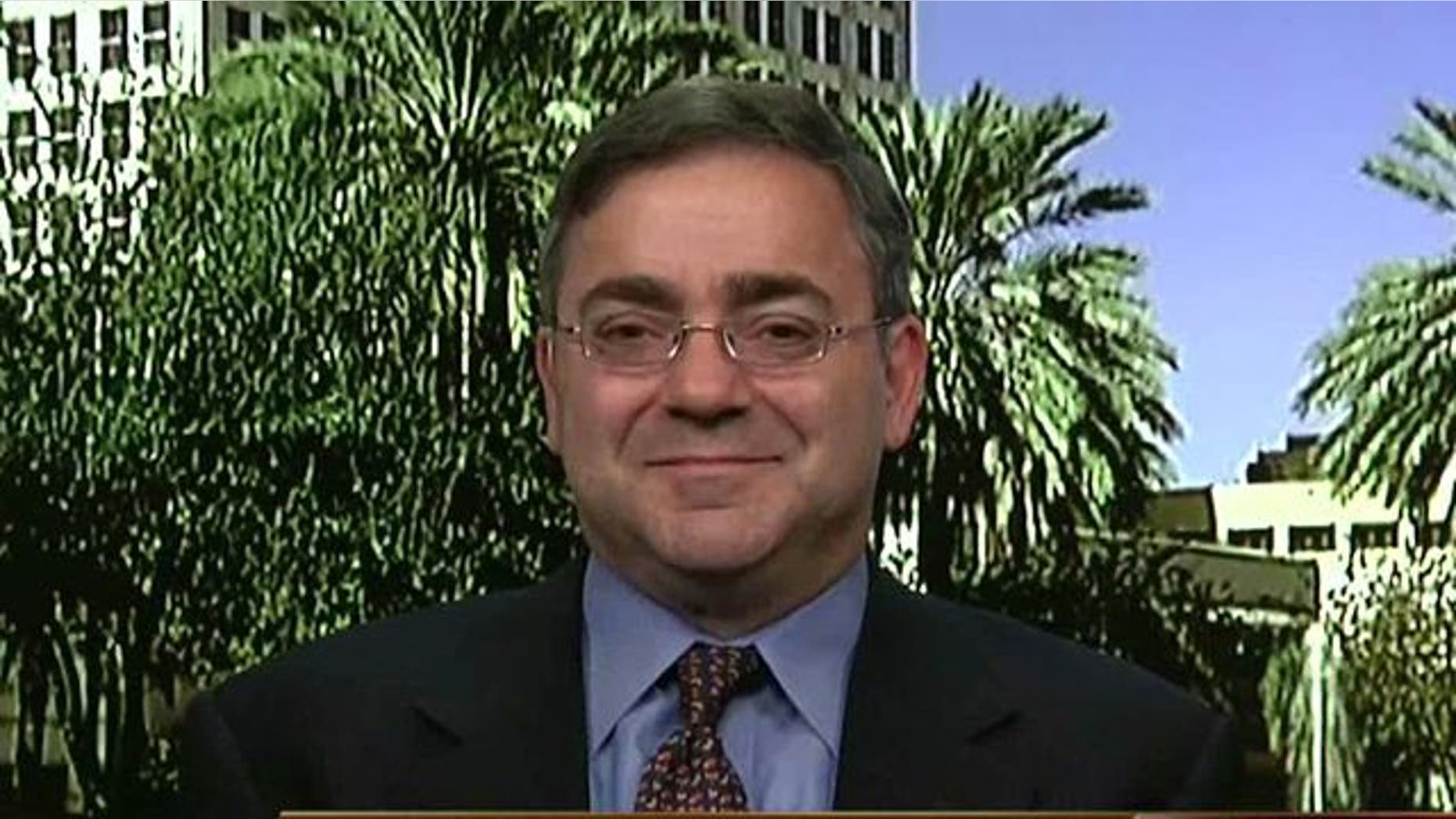 Dying Vietnam veteran Jerry Meekins is getting his money back from Spirit Airlines' tightfisted boss after all.
After a week of criticism from veterans around the nation, Spirit CEO Ben Baldanza issued a statement Friday afternoon saying he would personally refund Meekins' $197 airfare, and that the discount carrier would make a $5,000 donation to the Wounded Warrior Project.
"He called me personally, and I'm going to take him at his word," Meekins told FoxNews.com. "He was apologetic and said he'd made a mistake."
The move was a sharp reversal for Baldanza, who as recently as Thursday had stubbornly refused to refund the cancer-stricken Marine's money, even though Meekins' doctor told him he could not fly.
"Sometimes we make mistakes," Baldanza said. "In my statements regarding Mr. Meekins' request for a refund, I failed to explain why our policy on refunds makes Spirit Airlines the only affordable choice for so many travelers, and I did not demonstrate the respect or the compassion that I should have, given his medical condition and his service to our country.
"Therefore I have decided to personally refund Mr. Meekins' airfare, and Spirit Airlines will make a $5,000 contribution, in his name, to the charity of his choice, Wounded Warriors."
Baldanza had faced a barrage of criticism from Meekins' fellow vets, as well as two Facebook campaigns. "Boycott Spirit Airlines" Facebook page jetted past 30,000 supporters Friday — up from 700 earlier this week — and a second Facebook page appeared late in the week calling for Baldanza's ouster.
Baldanza had repeatedly acknowledged Meekins' "tragic situation" on Thursday, but stood his ground on nixing the veteran's refund request. Making an exception would be like an insurance company paying to fix a fire-ravaged home even though the owner didn't have a policy before the fire, he said.
Meekins, who still says he will never fly on Spirit Airlines, said he has a suspicion that Baldanza might have felt some heat from within the company, too.
"In my opinion, and this is just a guess, but the board of directors might have called him up and said, 'Baldanza, what the hell are you doing?'" Meekins speculated. "Give the man back his money."
And while the veteran is glad his favorite charity is getting a sizable check, he said Baldanza did not commit to what he really wants to see from Spirit.
"I just want them to agree to take each case and review it, because there are other people in my situation, and they deserve to be heard," Meekins said.
FoxNews.com Joshua Rhett Miller contributed to this report.