Special needs teacher flipped student out of desk, police say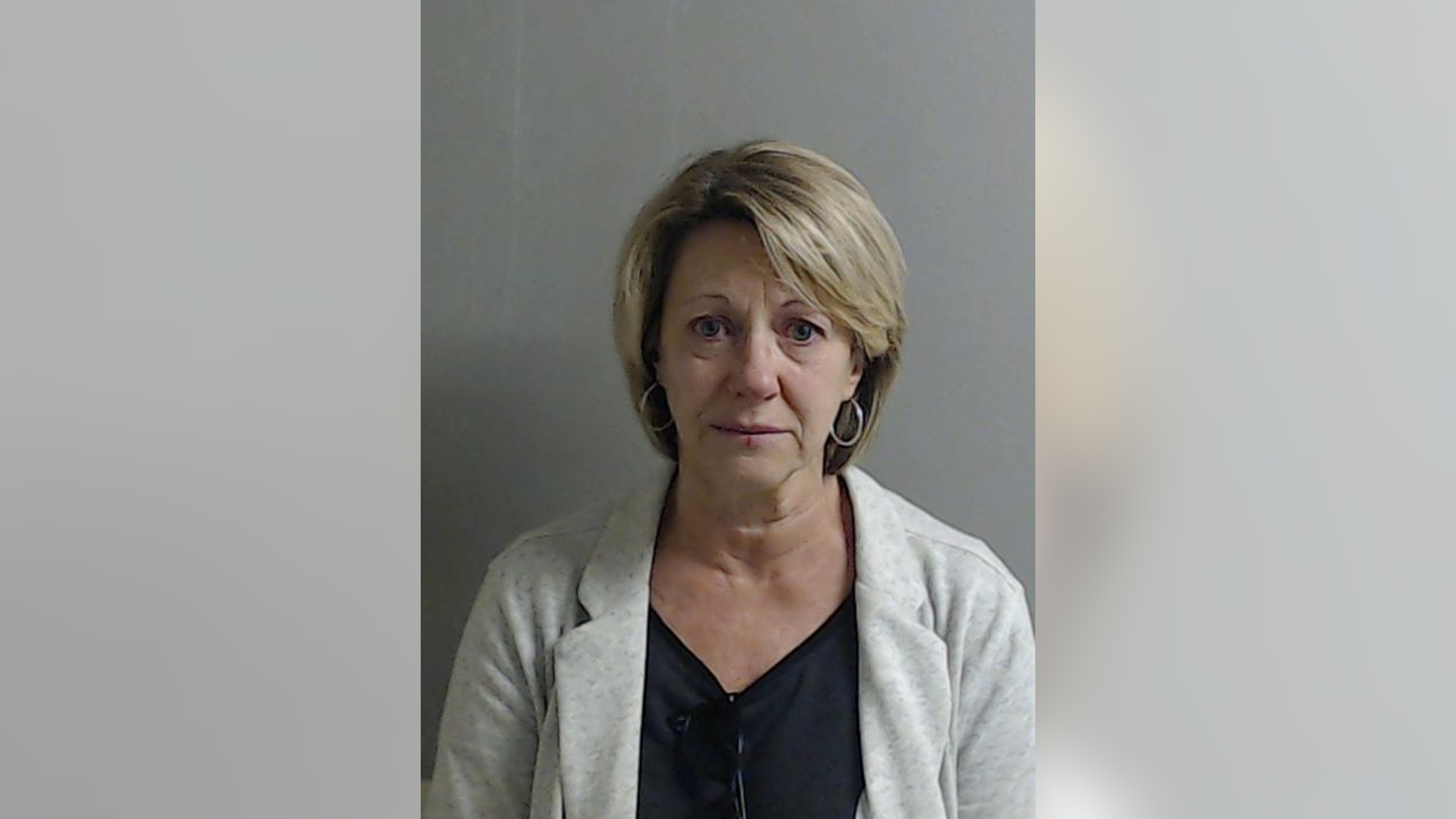 A special needs teacher in Pensacola, Fla., has been arrested for allegedly knocking a student with Down syndrome out of her desk.
Donna Dixon, 56, a teacher at Escambia Westgate School, faces one count of child cruelty, the Pensacola News Journal reported.
According to the newspaper, the state Department of Children and Families received a complaint Oct. 12 that a teacher flipped a desk while the student was sitting in it.
The student fell back and suffered a sore neck, the newspaper reported.
Dixon told investigators afterward that the student was the only one in the class who had failed to comply with instructions to move to another classroom, the report said.
The mother of the 16-year-old student told WKRG-TV that she was surprised to learn that Dixon was involved in the case.
"I'm disappointed," the mother said. "That lady, Mrs. Dixon, I trusted her with my child."
She told the station that her daughter's mood has improved since Dixon was removed from the school.
Dixon, who was suspended Oct. 11, has been a teacher at Escambia Westgate for eight years and has been with the Escambia County School District for 23 years, the News Journal reported.