South Carolina man accused of wanting to eat child is freed on bond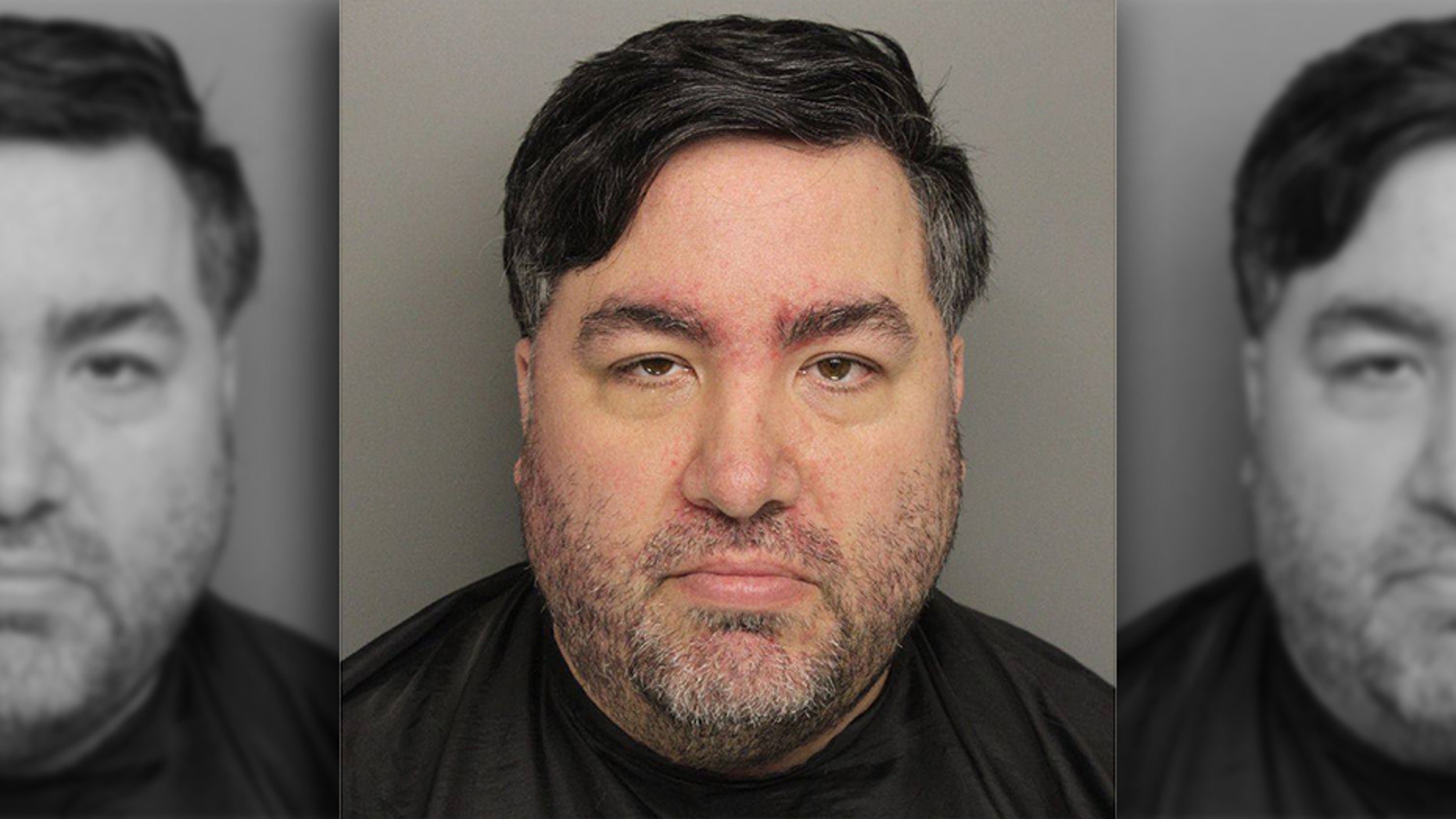 A South Carolina man accused of wanting to "physically cannibalize" a child and to engage in sex acts with animals has been freed from jail on bond.
According to arrest warrants, Justin Teeter Bensing of Myrtle Beach had desires to turn a child into a "full time baby maker and sex slave" and make his intended victim drink her own urine. Authorities also said he expressed "passions for cannibalism and bestiality."
"Depravity doesn't even begin to describe this," Sheriff Will Lewis said during a news conference announcing the arrests last month.
Bensing, 36, was released from jail last month after posting a $20,000 bond, according to court records.
He was arrested in Greenville County in early February on charges of criminal solicitation of a minor.
Bensing is accused of soliciting an undercover officer he thought was a child.
Fox Carolina reported investigators said Bensing used the alias "Rebel Deese" online.
According to The State, investigators charged 14 child predators, two human traffickers, 10 prostitutes and 17 johns in the two-week-long child sex trafficking sting, "Operation Millstone," which is rooted in the New Testament book of Matthew.
"If anyone causes one of these little ones — those who believe in me — to stumble, it would be better for them to have a large millstone hung around their neck and to be drowned in the depths of the sea," the verse reads.
Court records listed no attorney for Bensing, and no further court appearances have been scheduled.
According to state police, Bensing had no prior arrest record in South Carolina.
Reached at his home in Myrtle Beach, Bensing's father said Tuesday that his son wasn't available and allegations that he had wanted to eat a child were not true.
"The only thing I have to say on Justin's behalf is that any charges of cannibalism are not correct," Donald Bensing told a reporter for The Associated Press, before disconnecting the call.
The Associated Press contributed to this report.