Son of nanny accused of fatally stabbing two children says murders were an 'accident'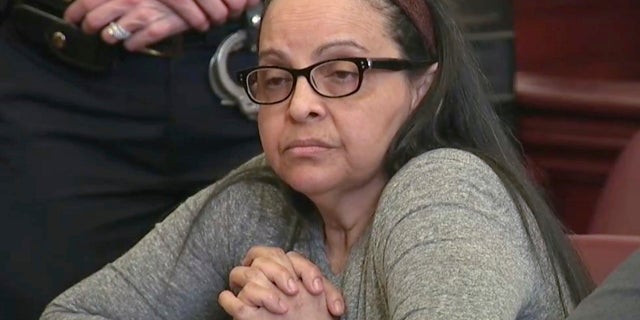 The son of a New York City nanny, currently on trial for the murders of two young children, described the killings as an "accident" during testimony in court on Thursday.
Jesus Frias, 22, testified that his mother, Yoselyn Ortega, was experiencing "sadness" in the days before she allegedly slaughtered 6-year-old Lulu Krim and 2-year-old Leo Krim, on Oct. 25, 2012.
While taking the stand, Frias said that his mother was not herself "in that time frame before the accidents," according to the New York Post.
His choice of words sparked outrage from assistant district attorney Stuart Silberg.
"I'm sorry — did you just say, 'the accident?'" Silberg said in court.
Frias, who knew the Krim children and reportedly cared for their dog, quickly corrected himself, saying "before what happened."
Ortega's son also testified that the nanny loved the children she allegedly stabbed to death in a bathtub. Frias said that young Lulu would often draw nanny pictures for his mother, who frequently put the young girl on the phone with him to practice her Spanish, the Post reports.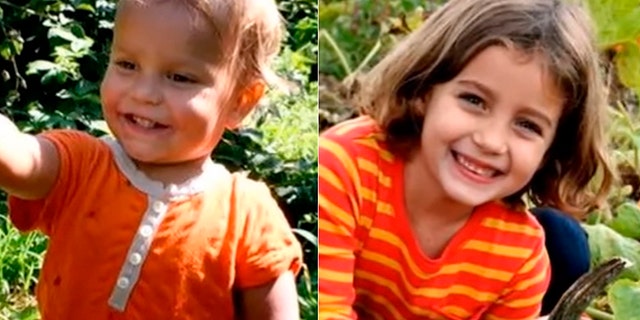 Frias' testimony comes days after Ortega's sister, Miladys Garcia, appeared to blame parents Kevin and Marina Krim for not recognizing that the nanny was "unraveling."
SISTER OF NYC NANNY WHO KILLED TWO CHILDREN BLAMES PARENTS FOR SLAYINGS
"Why didn't those parents realize and take her out themselves — they were seeing it," Garcia said on Monday. "Give her a vacation if you see she's losing weight, say 'Yosie, you're not yourself.' Even a week of vacation. Say, 'Go, Yosie, you're very thin.'"
Relatives, according to the Post, claim Ortega told them that she saw "a black man" or "a black shadow" who would follow her and talk to her. Ortega's son says she told him no such thing.
However, Frias did testify that he received a call from his mother's cell phone, which was reportedly left behind the day of the murders. Frias said a man's voice with an accent whispered "I need help" before the call ended. Ortega's phone was never found and the service line has been disconnected.
Ortega is charged with first-degree murder and faces life in prison without parole. The nanny has pleaded not guilty by reason of insanity.