Somber department store holiday season casts pall over 2017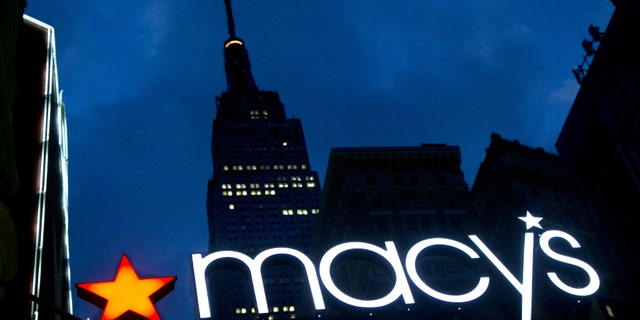 NEW YORK – After a disappointing holiday shopping season, the nation's largest department stores and some of the shoppers who still depend on them are set for an unhappy new year.
Macy's, Kohl's and other department stores are hurting as more people shop online, visit lower-priced stores or spend more of their money on smartphones and other gadgets. The future of department stores seems bleak as they close locations — and thus give shoppers less options at the mall and more reason to just stay home and shop online.
"I don't think there are any happy endings," said Mark Cohen, a retail studies professor at New York's Columbia Business School and a former Sears Canada CEO.
Macy's said it will close 63 of its 730 stores this year and expects to cut more than 10,000 jobs as it seeks to reduce costs. Sales at established stores fell 2.1 percent in November and December, the New York-based retailer said late Wednesday. Kohl's also reported a 2.1 percent sales drop at established stores in the last two months of 2016.
SEARS TO SELL ICONIC CRAFTSMAN BRAND
Sears, which has lost money for years amid falling revenue, said it plans to shut 150 locations, including 109 of its Kmart stores. Among those closing is Kmart's first store, the Detroit Free Press reported, which opened in 1962 in Garden City, Michigan. And Sears is also set to part with another part of its history: It reached a deal to sell its famous Craftsman tools brand to Stanley Black & Decker Inc., but will continue to sell its products in its stores. Sears first took control of the Craftsman name 90 years ago.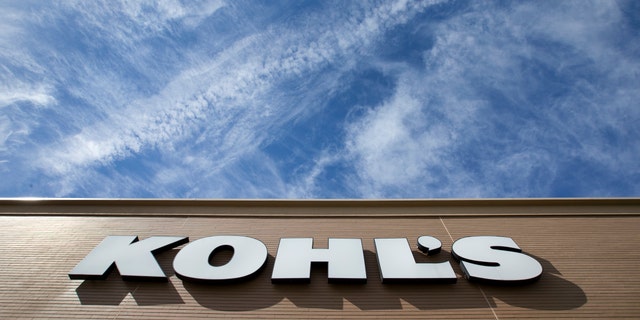 Macy's, which has tried to woo shoppers with more exclusive products and designated areas for smartwatches and an Apple shop at its flagship New York store, is also vacating the downtown Minneapolis building that was for decades the headquarters and flagship store of the Dayton Co. department store chain.
Tammy Curling lamented the announcement that a Macy's in Lynchburg, Virginia, would be among those closing. She worked at that location when it was a previous department store, Thalhimers.
PENNEY'S SHARES SLUMP ON 3Q SALES SHORTFALL
"That's where I met my husband," she told the News & Advance of Lynchburg. "A lot of my life happened in there."
For department stores, though, the future looks no brighter. Macy's and Kohl's both said they now expect full-year earnings to be lower than they previously forecast.
Many department store stocks fell sharply Thursday. Macy's Inc. dropped 14 percent to $30.86, Kohl's Corp. fell 19 percent to $42.01, J.C. Penney Co. fell 7 percent to $7.86 and Dillard's Inc. fell 10 percent to $56.54. Sears Holdings Corp. shares rose 3 cents to $10.51.
Besides online retailers, department store operators are also getting hurt by so-called fast-fashion stores such as H&M and Forever 21. Those stores add new clothing designs much more frequently than department stores do, Cohen said. He expects department store closures to continue.
"They're stuck with a large number of large stores filled with merchandise customers don't want to buy anymore, unless it's deeply discounted," said Cohen.