Soldier of Salvation: Englishman makes it his mission to volunteer in America at Christmastime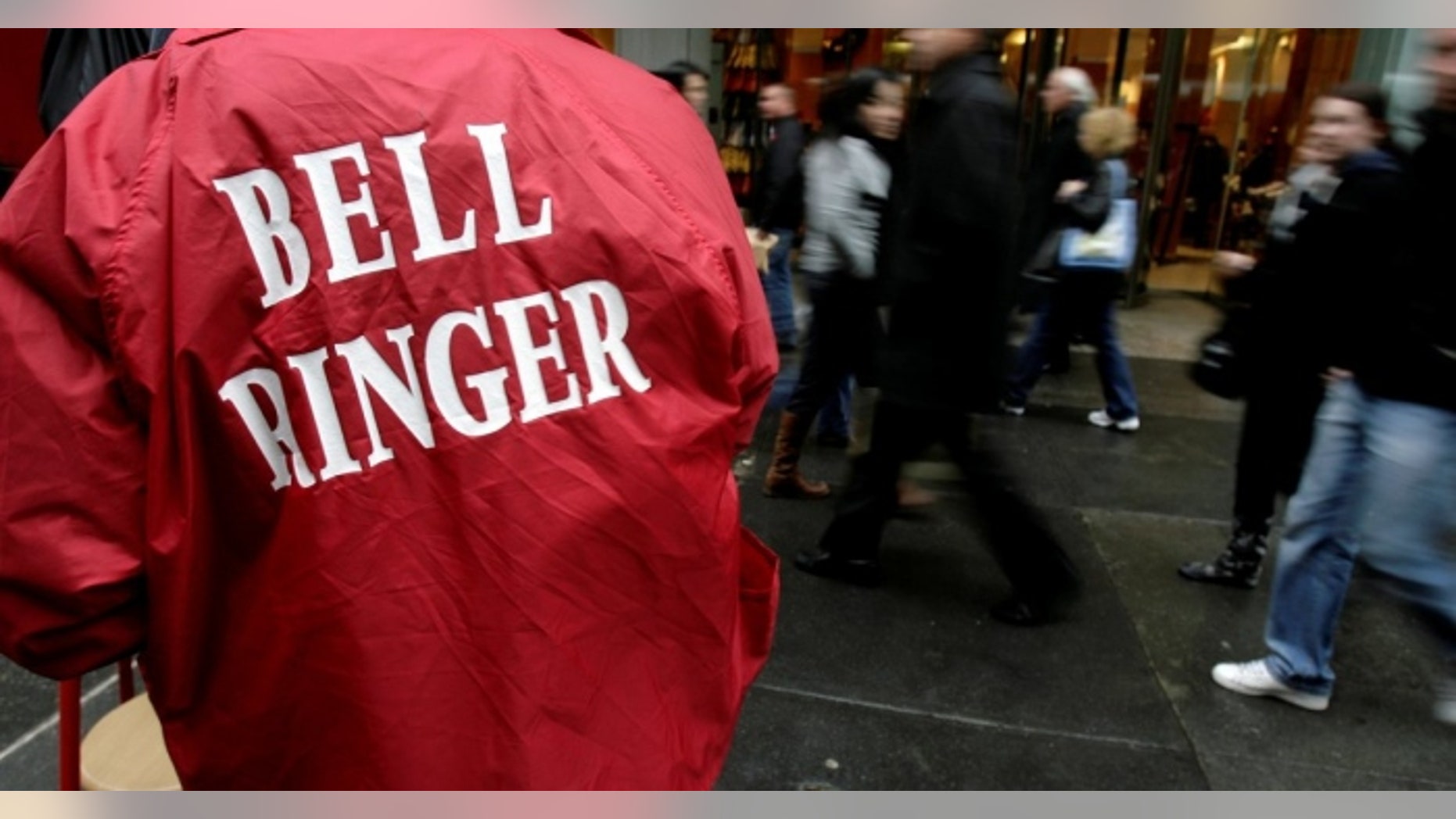 A simple ad in the Salvationist paper was all it took to motivate one man to travel 3,700 miles — to play Christmas carols for charity.
Five years ago, Salvation Army volunteer Robert Cairncross made his first trip from Surrey, England, just outside London, to Northern Virginia. He's been coming back ever since.
"I've enjoyed it so much I've come again and again and again," said Cairncross. "As long as people are coming, I don't mind playing."
For three weeks each year before Christmas, the 82-year-old tenor horn player stands for hours outside busy storefronts, playing 100 different English and American carols. Cairncross gives freely of his time and talent in the hopes of inspiring others to donate to the Salvation Army's annual Red Kettle Campaign.
"There's one lady who comes every year, and she brings me quite the generous donation," he said. "She goes in the store, comes back with a bag of goodies, and a big hug and a kiss, and she's done that every year."
Cairncross is among the many volunteers who make up the 30 percent of the Christian charity's unpaid bellringers. According to officials at the Salvation Army, the money raised locally stays in the area and supports efforts to feed and shelter families who need that.
For this well-traveled Brit, the reward is worth the annual trip across the pond.
"My principal aim is to bring the Gospel, and I think if you spread the Gospel, then only good comes out of what you do," Cairncross said. "I'm amazed at the generosity of the American people for people less fortunate than themselves. When you go back to the Salvation Army center and see the gifts they've given there, it's amazing."
More from Lifezette.com:
MercyMe: More than Just Musicians
12 Christmas Carols You Should Know
De-Stress Over the Big Family Get-Together