Sleeping Florida woman dies after car crashes into bedroom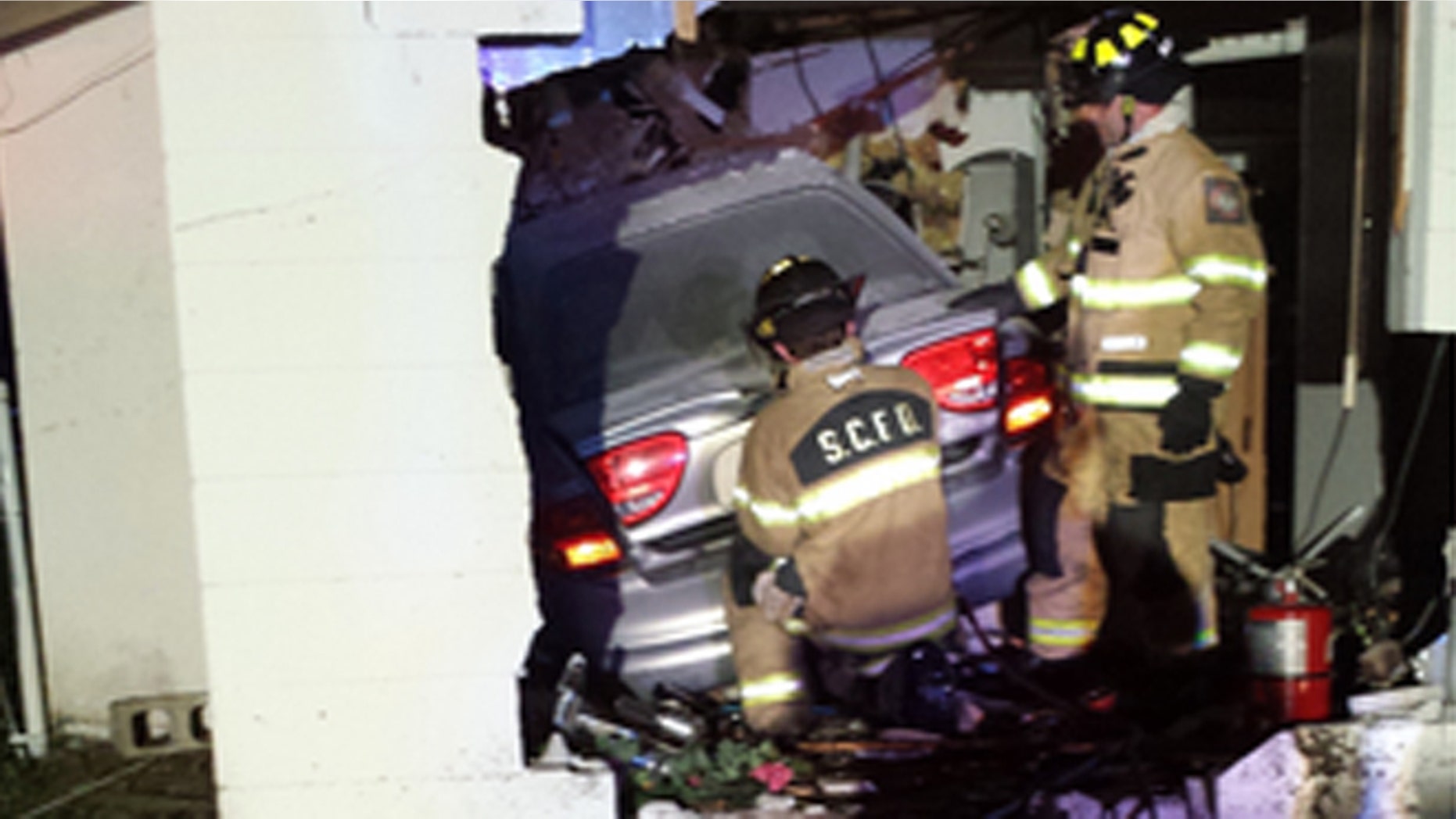 A Florida woman died early Saturday after a car plowed through the side of her home as she was sleeping, Sarasota police said.
Police said the car's driver, Jakeilah Weeks, 24, broke into her ex-boyfriend's nearby home and took off in the car at about 3:30 a.m., MyFoxTampaBay.com reported.
Police say Weeks was seen by officers driving the car as the vehicle crashed into Eleanor Ball's home. Ball, 62, was sleeping in her bedroom at the time of the crash.
Weeks is now facing several charges including vehicular homicide, burglary, and battery, the report said.