Siblings killed after bonfire explodes at graduation party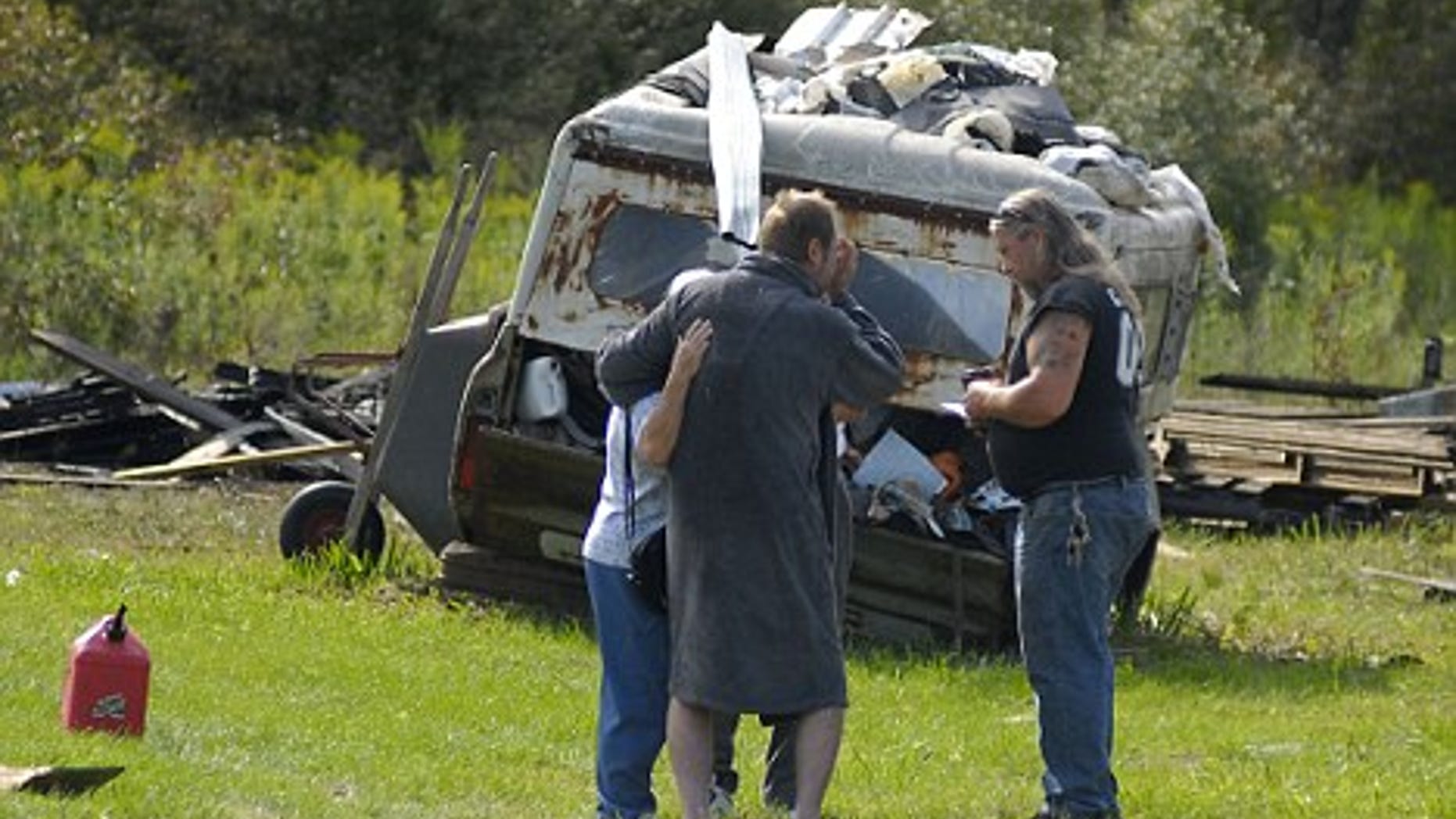 SAINT CLAIR TOWNSHIP, Mich. – An 18-year-old Michigan girl and her older brother were killed after a bonfire exploded at a party celebrating the teen's graduation.
MyFoxDetroit.com reports police say Savannah Blewett was building the bonfire in her backyard Saturday with the help of her 27-year-old brother, Chris. Chris Blewett doused the wood pile with gasoline and told his sister to light it. The resulting explosion killed both siblings.
"They've lost their whole family, so there's no future," Tom Blewett, the victims' uncle, told MyFoxDetroit.com.
Savannah Blewett's high school principal says she planned to attend Baker College and wanted to become a dental hygienist. Her brother was a roofer like his father.
"It's about the worse case scenario.  You're celebrating the end of a high school career," the principal Ron Miller told MyFoxDetroit.com.