Serial Stabbings Suspect Slapped With Murder, New Assault Charges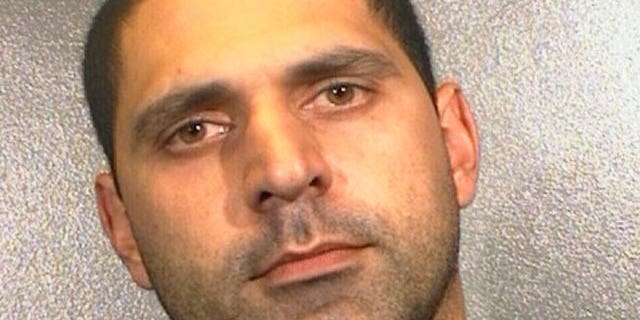 NEWYou can now listen to Fox News articles!
FLINT, Mich. -- A man suspected in a series of stabbings in Michigan and two other states has been charged with murder and four new attempted murder charges, a prosecutor announced Monday.
Elias Abuelazam, 33, is charged with open murder in the Aug. 2 killing of Arnold Minor in Flint, Genesee County Prosecutor David Leyton said. If convicted, he faces life in prison with no chance of parole.
Abuelazam previously had been charged in just one case, the attempted murder of a 26-year-old man. He was arrested at an Atlanta airport on Aug. 11 while trying to travel to Israel, his native country, and is being held in the county jail.
"We're being careful, methodical," Leyton said Monday. "I have a tremendous team of law enforcement professionals working with us, and I'm confident we'll be able to be successful in these cases and the earlier case."
Defense attorney Brian Morley said he had expected a murder charge.
Leyton also said he was bringing assault with intent to murder charges in four more of the attacks. Five men in the Flint area were killed and nine others injured in a series of stabbings between May and August.
Abuelazam also is a suspect in two stabbings and a hammer attack in Virginia and a stabbing in Ohio. He has not been charged in those cases.