Scientists fly drones to map sagebrush as part of Western wildfire strategy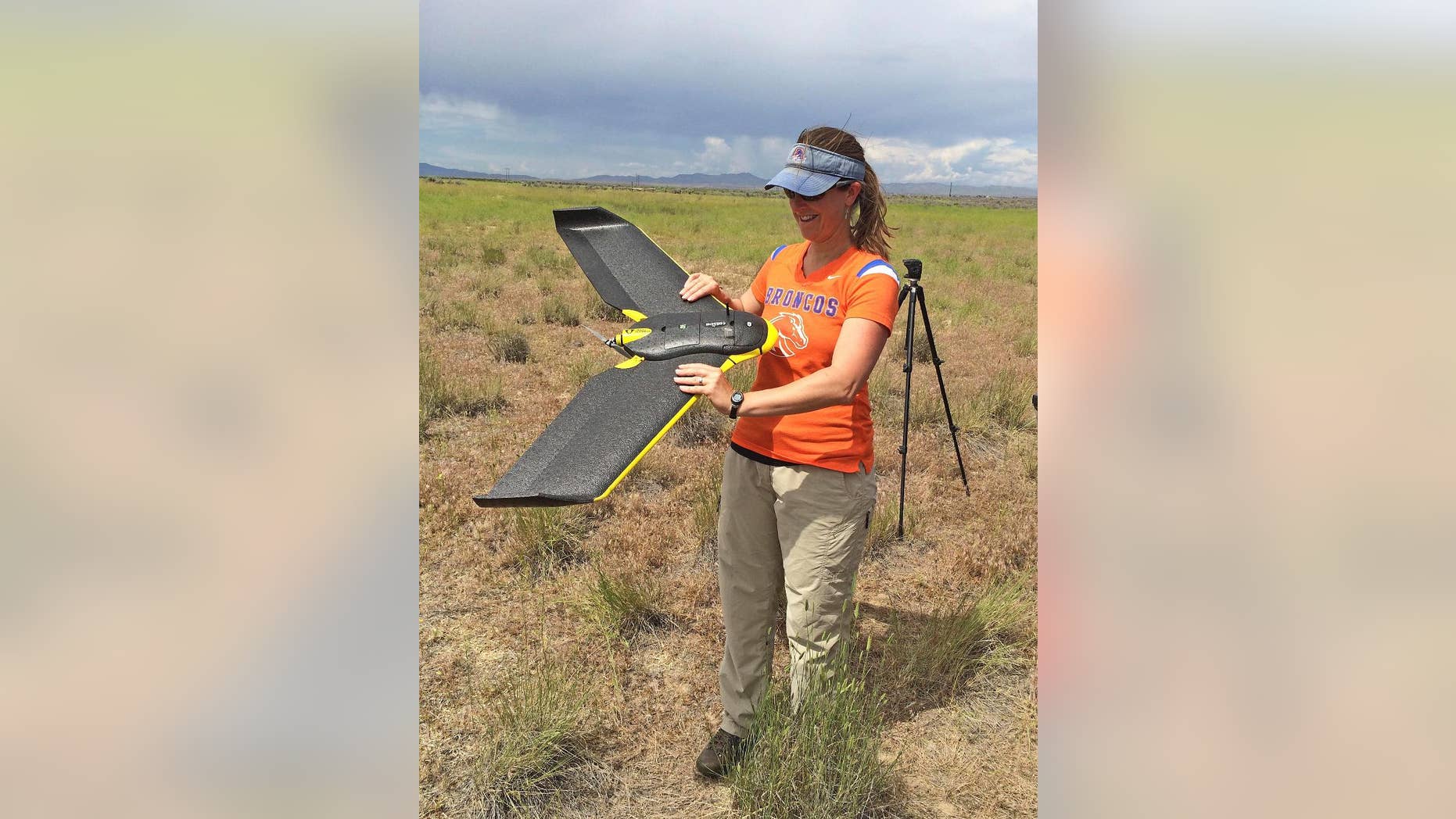 BOISE, Idaho – Scientists have deployed drones over western Idaho to map a little-known landscape as part of an effort to reduce wildfire risks and protect sage grouse and other wildlife across the West.
They say they have to learn more about what grows in the region so that when charred areas are restored, land managers don't plant a type of sagebrush that sage grouse won't eat.
The football-sized bird found in 11 states is being considered for federal protections under the Endangered Species Act.
Jennifer Forbey of Boise State University is one of the scientists flying drones fitted with special lenses to see if they can identify sagebrush subspecies.
But the subspecies are so similar even expert botanists have trouble telling them apart.