Schools closed in Ohio town after woman says clown attacked her, threatened students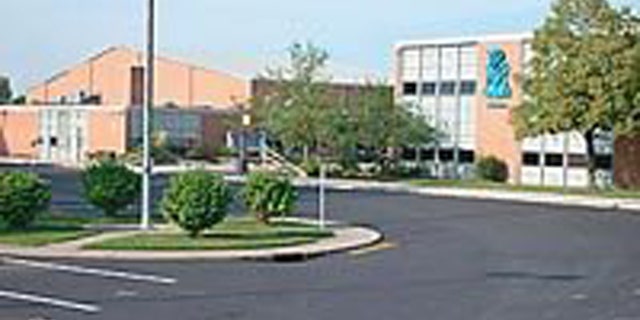 NEWYou can now listen to Fox News articles!
Four public schools and a Catholic school in a Cincinnati suburb were closed Friday after a woman told police she was attacked overnight by a man dressed as a clown who made threats against students, Fox 19 Cincinnati reports.
The Reading City School District said it took the action as a precaution. The district runs two elementary schools, a middle school and a high school. Mount Notre Dame High School in Reading was also closed Friday.
"The victim stated that a male black subject, possibly a juvenile, assaulted her and made threats against Reading Junior and Senior High Schools for Friday. Superintendent Chuck LaFata was contacted and he decided to close the schools for the day," police said in a prepared statement, Fox 19 reported.
Police said the clown grabbed Kim Youngblood and threatened to kill her as she was smoking a cigarette on her porch, the Cincinnati Enquirer reported.
They said that during the attack the clown told Youngblood "that some students and teachers would wish they were never born at the Jr. and Sr. High School."
The suspect fled and Youngblood was taken to a hospital for evaluation.
She told police her attacker wore a striped outfit, red wig and white clown mask, the Enquirer reported.
Since August, people in other parts of Ohio and other states, including South Carolina, Maryland and Georgia, have reported scary or suspicious encounters with people dressed like clowns, spreading fear through several communities.
Police say some of the reported sightings have been hoaxes.
Click for more from Fox 19 Cincinnati.
The Associated Press contributed to this report.