San Diego police revisit teenager's brutal 1978 murder on beach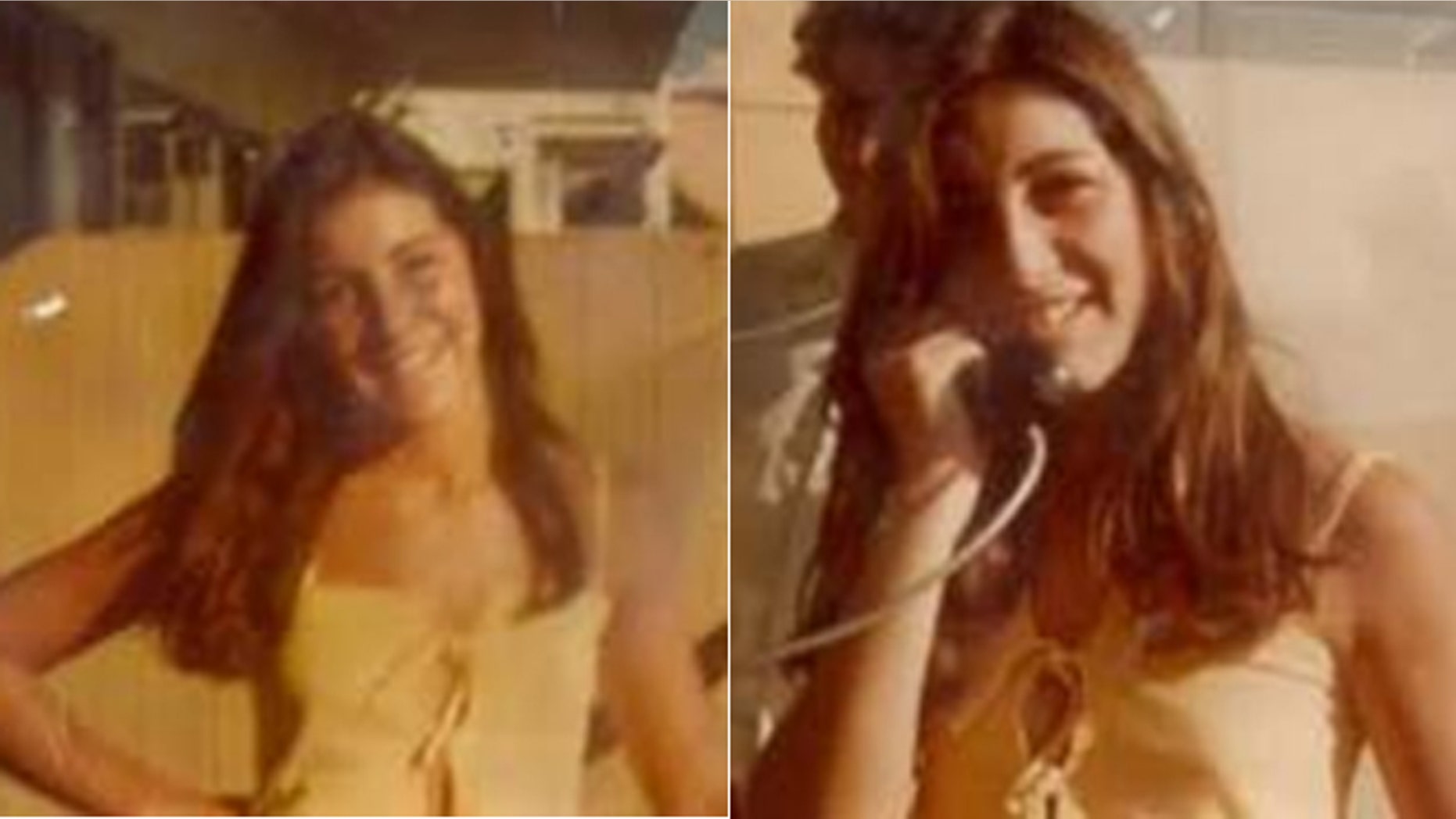 San Diego police have ordered new DNA tests in the cold-case probe of the brutal murder of a teenager nearly 35 years ago while she camped on a beach with her boyfriend.
KFMB-TV reports that investigators are revisiting evidence from the 1978 death of Barbara Nantais, the 15-year-old who was found naked, beaten and strangled near a lifeguard tower at Torrey Pines State Beach.
"We have put in requests on evidence," Lt. Ernie Herbert, of the San Diego Police Department, told the station. "We are sending through our lab requests in a very methodical way to see if there is anything new."
Herbert said the last time DNA tests were performed on the case was in 2006, the report said.
Nantais and her 17-year-old boyfriend were camping on the beach when they were apparently attacked. Jim Alt, the boyfriend who was 17 at the time and now 52, told the station that he was knocked unconscious with a rock and log from a firepit.
"What was used from that fire pit was a rock and a log to bash my head in," Alt said. "I remember waking up cold and wet. I couldn't see."
Police are also investigating the killing of another teenager on the same beach six years later.
Fourteen-year-old Claire Hough also was strangled. There are similarities in the cases, but police aren't sure whether they're linked.
On the morning of Aug. 13, 1978, passers-by discovered Nantais' mutilated body lying on the sand. Her boyfriend was found nearby with a severe head wound that left him semi-conscious and he could not recall the attack. As a result of the attack, he has a titanium plate in his head, the report said.