Ruth Madoff Reportedly Plans to Divorce Bernie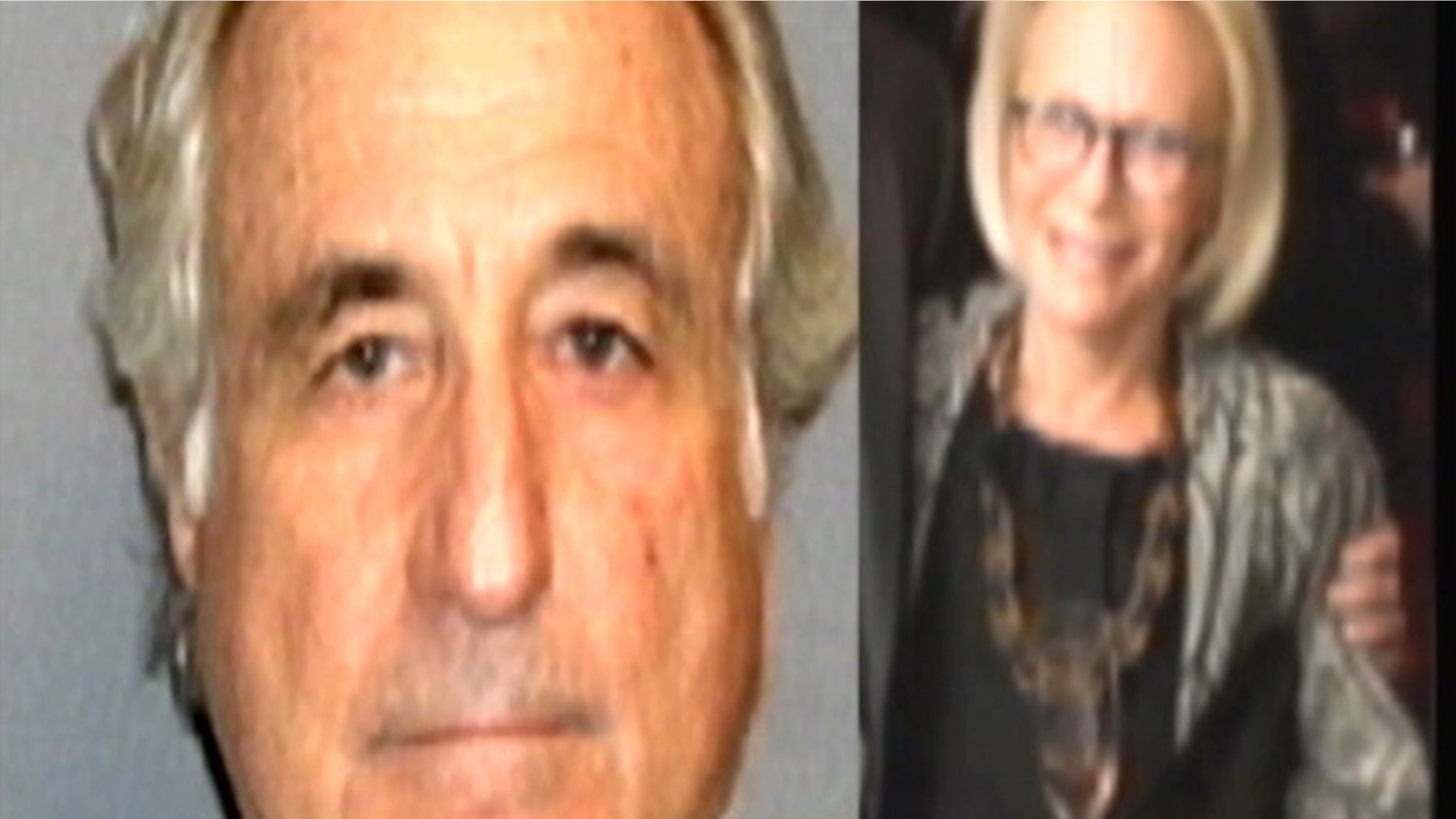 In hopes to save her relationship with her estranged son, Ruth Madoff is reportedly planning to divorce her husband Bernie Madoff, who is serving a lengthy prison sentence for an elaborate Ponzi scheme.
The pair, who had dated each other since high school and had been married for 52 years, reportedly had not seen each other since their son Mark, 46, committed suicide late last year.
Individuals close to Mark reportedly said he was despondent over press coverage of his father's case, an ongoing criminal investigation of Madoff family members in the multibillion-dollar scheme and his struggle to rebuild his life.
Ruth, 70, has been reportedly heartbroken after their other son Andrew, 44, shunned her. The mother was even turned away when she tried to attend a memorial service for Mark at their Greenwich, Conn., home, The New York Post reported.
Bernie, 73, in a scheme that spanned for at least two decades, swindled investors out of around $20 billion, making it the largest investment fraud in U.S. history.
The scandal has resulted in a half dozen arrests of Madoff associates and put a harsh light on members of the family, which has splintered since Madoff's arrest. Both brothers hadn't spoken to their parents since they turned their father in.
The Associated Press contributed to this report.