Rob Hiaasen, Capital Gazette editor and brother of author Carl Hiaasen, among 5 newsroom shooting victims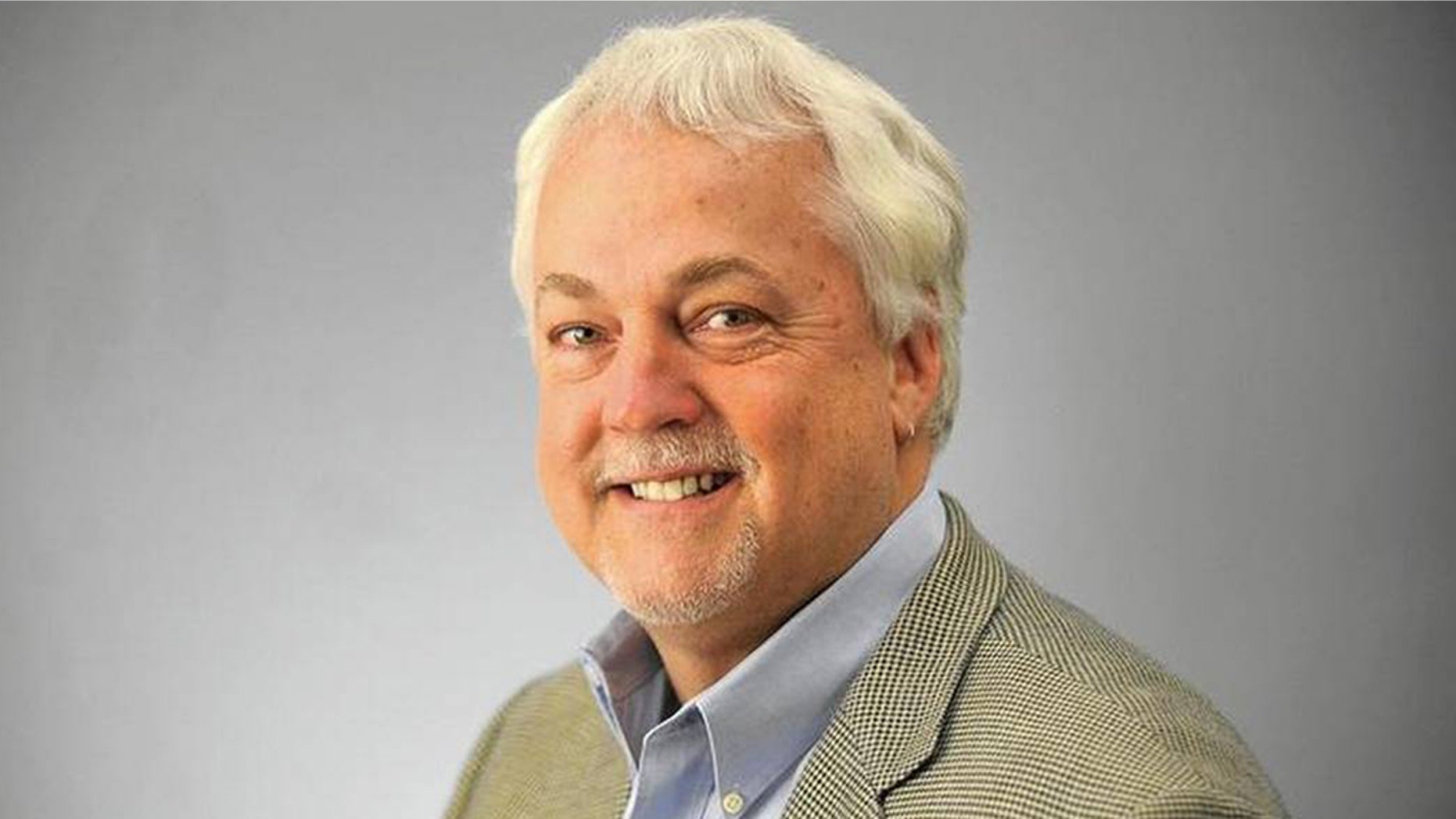 Rob Hiaasen, a Capital Gazette editor and brother of the author Carl Hiaasen, was identified Thursday night as one of the five people who died in the newsroom shooting in Annapolis, Md., as friends and colleagues paid tribute to the journalist.
"I just want people to know what an in­cred­ibly gentle, generous and gifted guy my brother was," Carl Hiaasen told the Washington Post.
"He was an unforgettably warm and uplifting presence as a father and brother," the author said, adding that his brother "also had dedicated his whole life to journalism."
Rob Hiaasen was 59.
Reporter Joyce Koh tweeted word of Hiaasen's death, adding that he was a "veteran columnist, editor and @merrillcollege adjunct journalism teacher."
The Baltimore Sun, which owns the Annapolis paper, also confirmed his death.
Chase Cook, a reporter at Capital Gazette, shared his disbelief that his former colleague was among the victims.
"He called me this morning asking about a headline clarification. He was an amazing editor who made me a better reporter."
Erin Cox, the Statehouse bureau chief and politics reporter for the Baltimore Sun, shared her experiences working with Hiaasen and described him a "friend, a mentor, and editor and a delightful human being." She said he was a father of three, who talked often about his children and "his dreams for them."
Police named the four other victims at a news conference late Thursday night:
Wendi Winters was a community news reporter for the Gazette who also wrote for multiple columns. According to her bio page, Winters was an award-winning journalist who had a background in public relations and wrote for a number of news outlets, including AP Features, before working in Maryland. She once owned her own boutique agency in New York.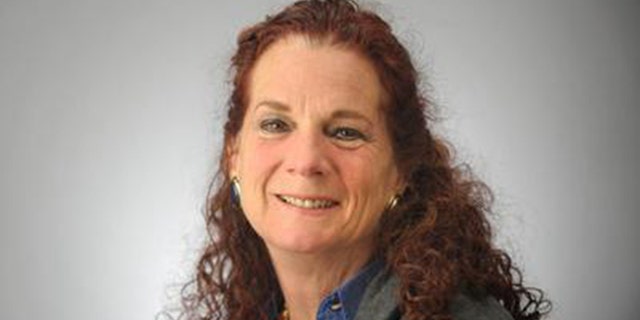 John McNamara was a journalist who worked at the Gazette for more than 20 years.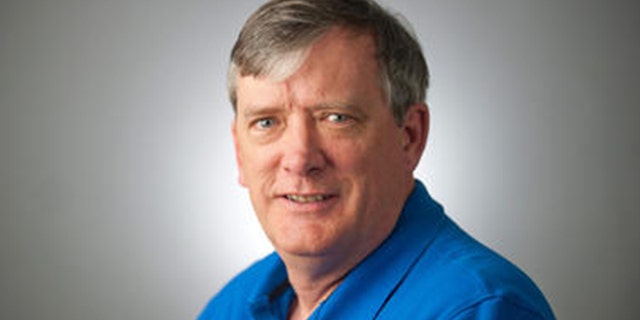 Gerald Fischman wrote for the Capital Gazette's editorials and edited on the weekend for the Sunday Capital.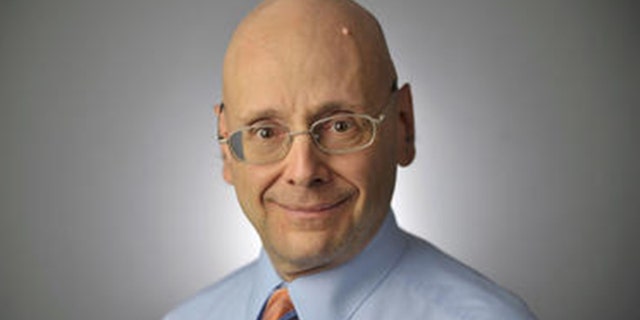 Rebecca Smith was a sales assistant for the Capital Gazette's advertising department.
Shortly after the shooting, Cook tweeted out: "I can tell you this: We are putting out a damn paper tomorrow."
The Associated Press contributed to this report.