Rise of Freedom: Brothers Forever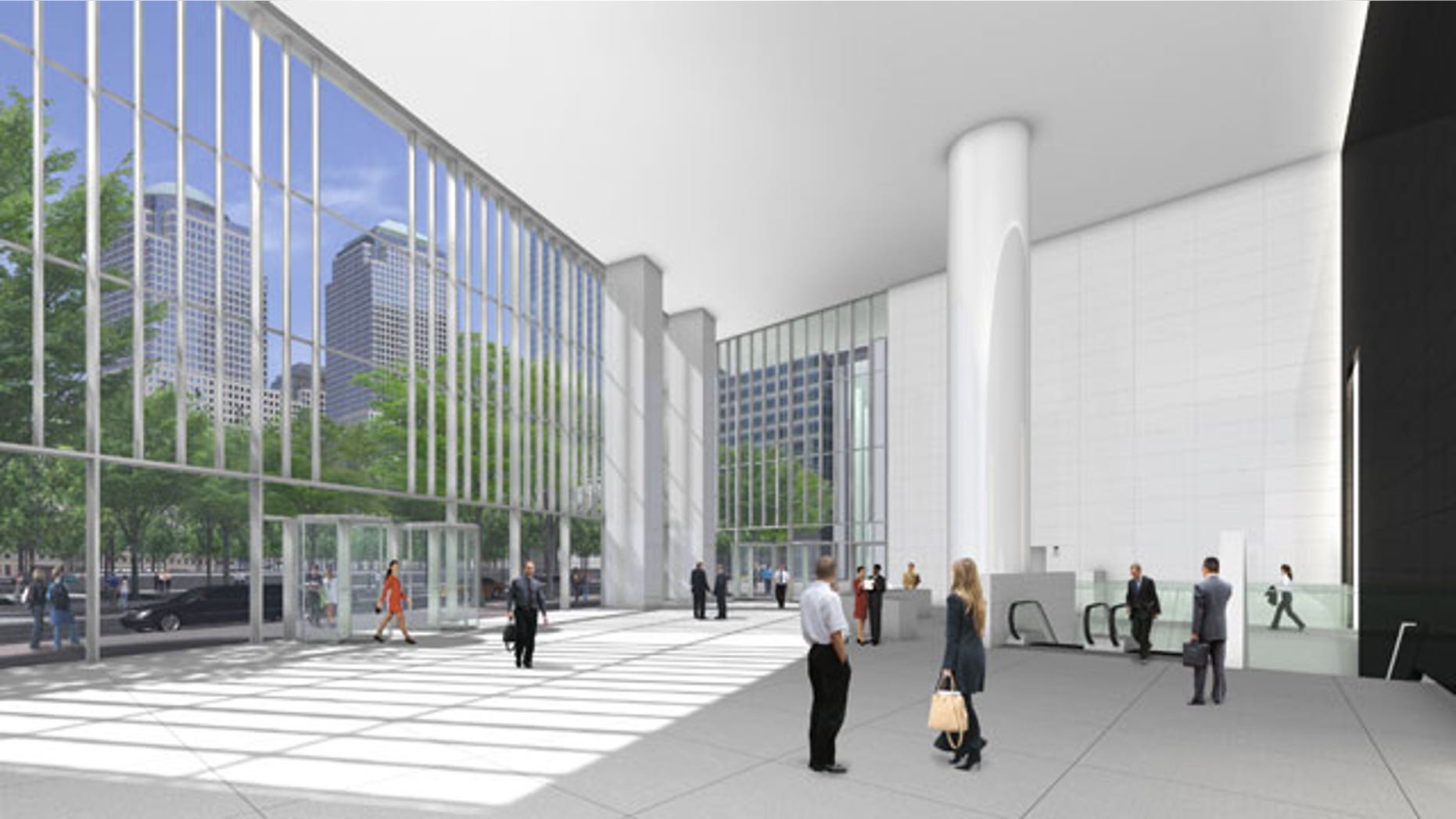 The new World Trade Center will include four office towers. Tower Four is already rising into the sky and the man in charge of its progress finds himself under the gun.
"If you put a number on it there's probably well over 5,000 people involved, directly and indirectly with the Tower Four project", Scott Thompson who is the Project Manager for Tower Four of the New World Trade Center, says. Employed by real estate developer Silverstein Properties, he is responsible for getting this 975 foot tower built on time and on budget.
As Thompson notes it's no small amount, "At the peak of this job we are going to be putting in 30 million dollars a month. That's a million dollars a day. So just think about the amount of work that's going in one day out there."
He is also quick to point out not every day is smooth sailing, "Our days are a lot of meetings. Our days are a lot of negotiations. Some of our days involve a lot of screaming and yelling."
On a recent afternoon as the crew took some time to fix a technical problem, in hushed tones, Scott started to talk about his brother Glenn, the older brother who worked in the Twin Towers. He considered his big brother to be his best friend. Glenn was killed on September 11th 2001.
As we stood, just a few hundred feet from where his brother died, Scott asked how I was going to mention his brother in the story. I was honest, I didn't know. I asked how he wanted it mentioned. He said that he would talk about it, but that he wanted people to know he was focused on rebuilding. Not just for personal reasons, but as much for the nation.
Scott Thompson goes to work every day with a sense of pride about what he is helping to create. He will never forget. Tower Four is designed to pay respect to the National 911 Memorial that will be across the street. But the future is in Scott Thompson's sights. He says, "again it's all about the sense of accomplishment not only for building, but to show that as a nation we build this and show our resolve."
You can hear and see much more about Scott Thompson and his brother Glenn tonight, 7pm EDT, on Fox Report with Shepard Smith. And you can follow our Rise of Freedom series online at www.foxnews.com/freedom