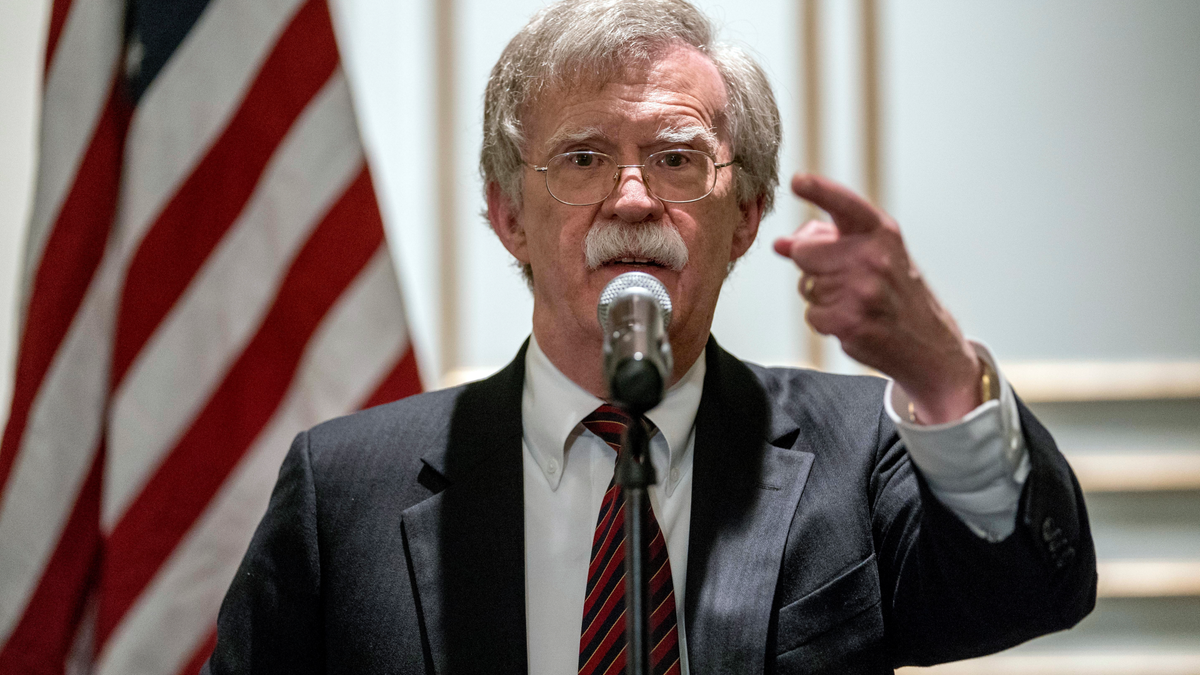 ISLAMABAD – Afghan rights workers are warning that the U.S. national security adviser's blistering attack on the International Criminal Court investigating war crimes allegations will strengthen a climate of impunity in Afghanistan, prolong the war and embolden those carrying out acts of violence.
In a speech Monday, John Bolton said Washington would not cooperate with The Hague-based court and threatened it with sanctions, saying it put U.S. sovereignty and national security at risk.
War crimes allegations in Afghanistan include those allegedly committed by the CIA and U.S. forces.
"It's very unfortunate because delivering justice to victims will help to facilitate the peace process in Afghanistan," said Sima Samar, head of Afghanistan's Human Right's Commission.
In an interview Tuesday, she said: "Justice is not a luxury. It is a basic human right."