Residents of Massachusetts Community Reportedly Barred From Displaying Real Christmas Trees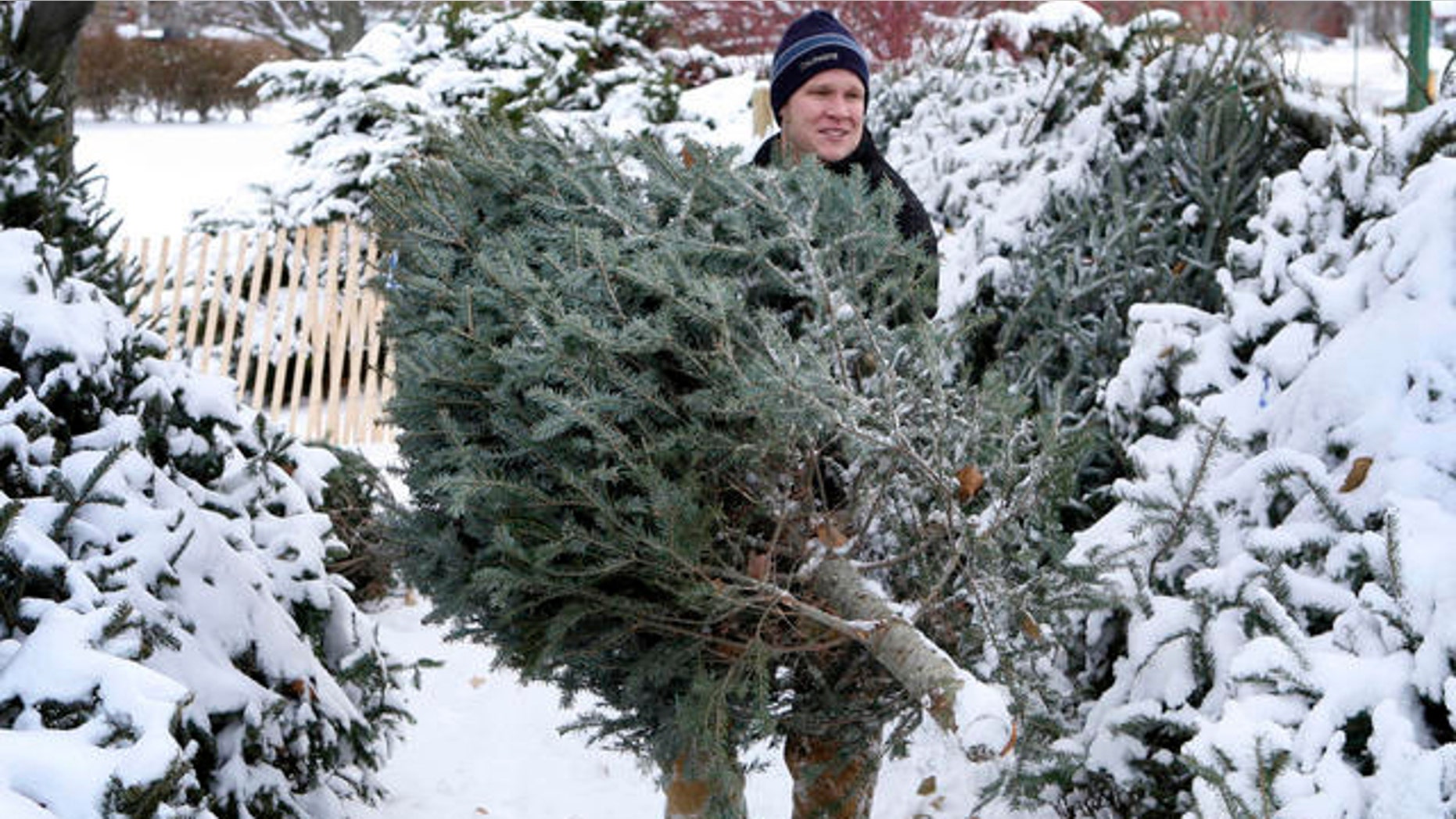 Residents of one Massachusetts community are angered after being banned from celebrating the Christmas holiday with real trees, the Sun Chronicle reports.
Wingate Management, a national firm that operates the Norton Glen housing complex in Norton, Mass., sent out a letter to its residents prohibiting them from displaying real Christmas trees and lighting real candles within their homes.
Dean Siflinger, president of Wingate Management, said in an interview with FoxNews.com on Monday that the trees -- especially when not watered properly -- pose an increased risk of fire.
"It can be a real dangerous situation," Siflinger said.
The regulation, however, has upset several residents, many of whom already had purchased real trees before the letter went out.
"I can't celebrate Christmas the same way I grew up," one resident told the newspaper.
Other residents have complained about the cost of purchasing an artificial tree, which can be two or three times more than a real one, the newspaper reports.
"Nobody can afford that," the woman said.
Siflinger said a ban on real Christmas trees has been the company's policy for "many years." He said Wingate Management took over the Norton Glen housing complex last year from another company.
"It's a fairly standard policy" among similar rental properties, Siflinger said of the regulation, explaining that fires in such buildings can spread quickly from unit to unit.
Siflinger also said that his company will reimburse residents who purchased real Christmas before the letter went out in early December.
"I agree it's not fair it comes out there pocket," he said.
FoxNews.com's Cristina Corbin contributed to this report.