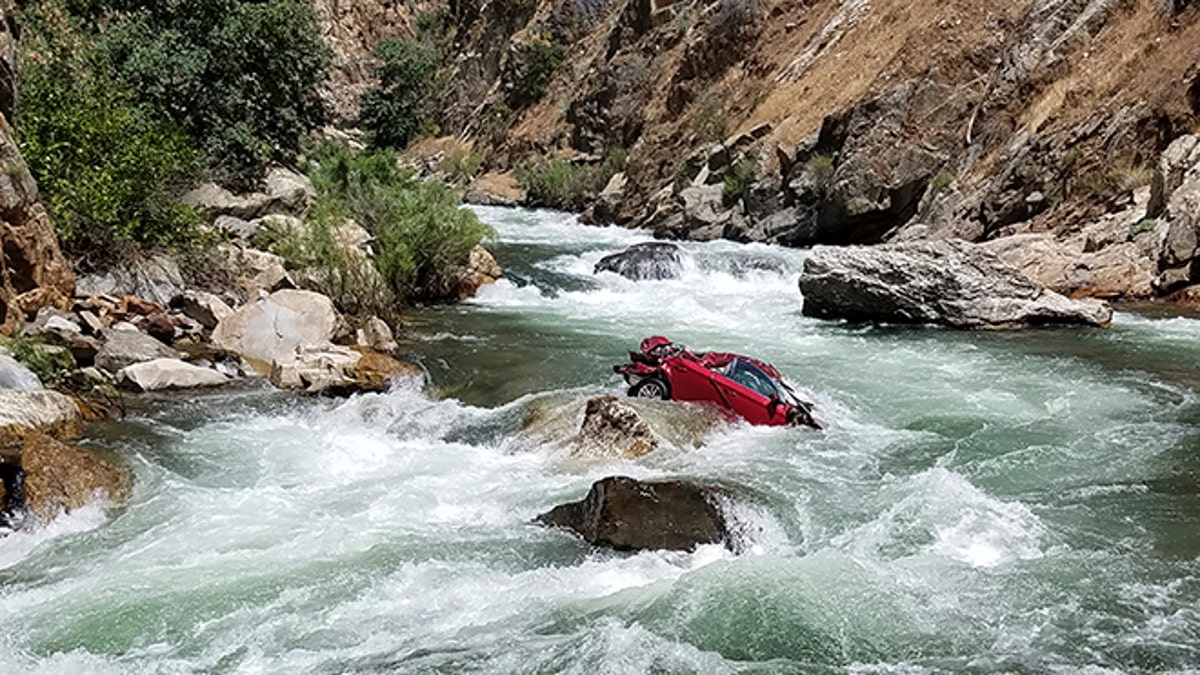 Rescuers say they are trying to devise a plan to recover the bodies of two crash victims, whose car plunged down a cliff two weeks ago and now is perched precariously on a rock in the middle of a raging California river.
The effort involves the military which used a Chinook helicopter to survey the area Thursday, the Fresno County Sheriff Margaret Mims said. She confirmed two bodies are in the car.
"Several ideas on how to best approach the recovery are being discussed," she said.
The victims are Bhakapon Chairatanathongporn, 28, and Thiwadee Saengsuriyarit, 24, exchange students from Thailand attending the University of South Florida, according to reports.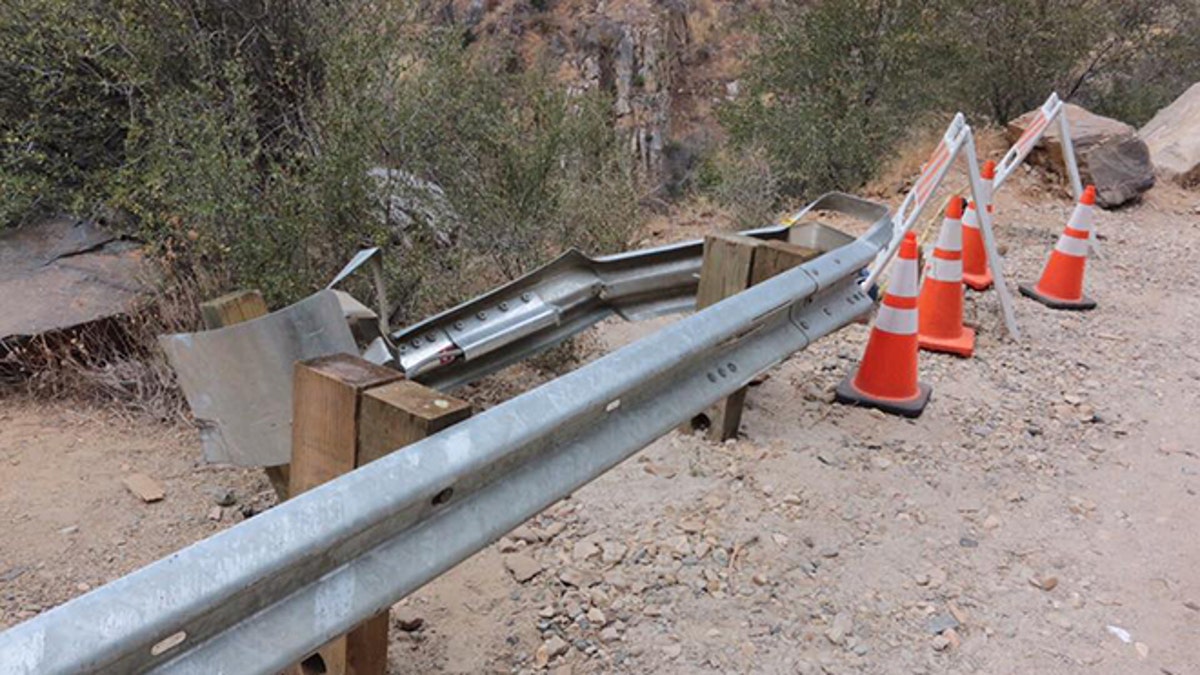 A relative of one of the victims has criticized the recovery effort, which has been big news in the Thai media, the Fresno Bee reported Thursday.
"Two weeks have passed and the state of California failed to retrieve the bodies of both students," Chairanathongporn's uncle said in an August 9 letter to the U.S. embassy in Thailand, according to the paper.
"Had this incident occurred in Thailand, the Thai rescue team would have been able to complete the operation within 12 hours regardless (of) the weather condition without the assistance of a helicopter," the uncle Ekachai Taidecha said.
The uncle said he is working on sending a Thai rescue team to California to recover the bodies, according to the paper.
"To reiterate, recovering the bodies is a top priority, but the safety of our personnel is also a top concern, and it will dictate any efforts we make moving forward with the operation," Mims said Thursday.
The students were in a rental car on Highway 180 on July 26 when it went through a guardrail, off a 500-foot cliff and into the Kings River, about 75 miles east of Fresno, Mims said.
Photos of skid marks suggest the students failed to negotiate a turn.
The California Highway Patrol is investigating the crash.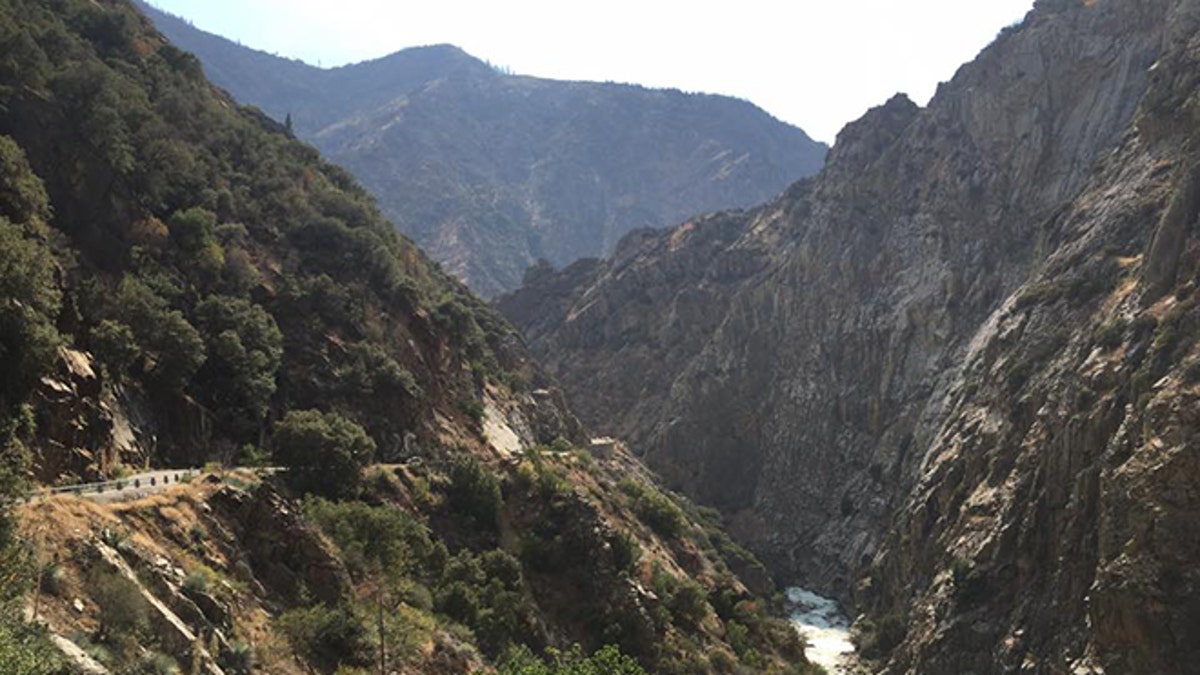 Family members of the two students arrived in Los Angeles Saturday and went to the crash site where a monk led them in Buddhist prayer, said the Thai consulate, according to The Associated Press.