Report On North Carolina Stowaway Raises More Flight Security Concerns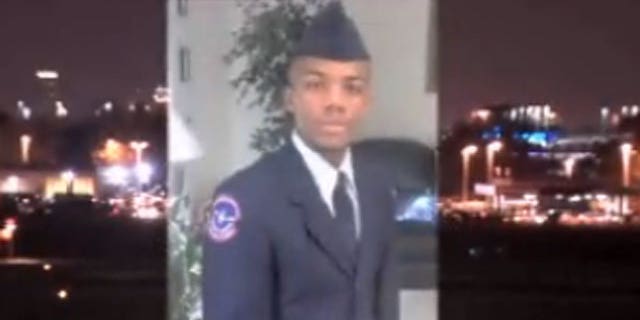 NEWYou can now listen to Fox News articles!
CHARLOTTE, N.C. -- Police have released the investigative report into how 16-year-old Delvonte Tisdale stowed away in an airplane's wheel well in November.
The majority of the report detailing the events of when the boy died and how security might have been breached remains classified by both police and the Transportation Security Administration, Fox Charlotte reports.
The report speculates that the Charlotte teen might have climbed into the plane somewhere between its push back and takeoff, when it was on the airport tarmac for 37 minutes. Tisdale died during the flight from Charlotte to Boston. His body fell as the plane approached the Boston airport, and was later discovered on a neighborhood street.
Charlotte-Mecklenburg Police Chief Rodney Monroe says the report, while mostly remaining speculative or classified, has helped them improve security.
"Overall at the end of the day, I think we're going to have a much improved set of security measures at the airport, not only based on the Tisdale investigation, but just an overall assessment of things out there."
But Maj. Glen Neimeyer from the CMPD Special Investigations Bureau points out that law enforcement at the airport is understaffed.
"In my opinion," reads the report, "the current law enforcement agency at [Charlotte-Douglas] does not adequately reflect the type, size and functions of an organization that should be in place at a major metropolitan airport."
There appeared to be a lapse in security that was also raised by the report. Neimeyer wrote, "an identified concern involves the use of a private security company to control the vehicle traffic on both the departing and arriving passenger levels ..."
Click here for more on this story from Fox Charlotte.