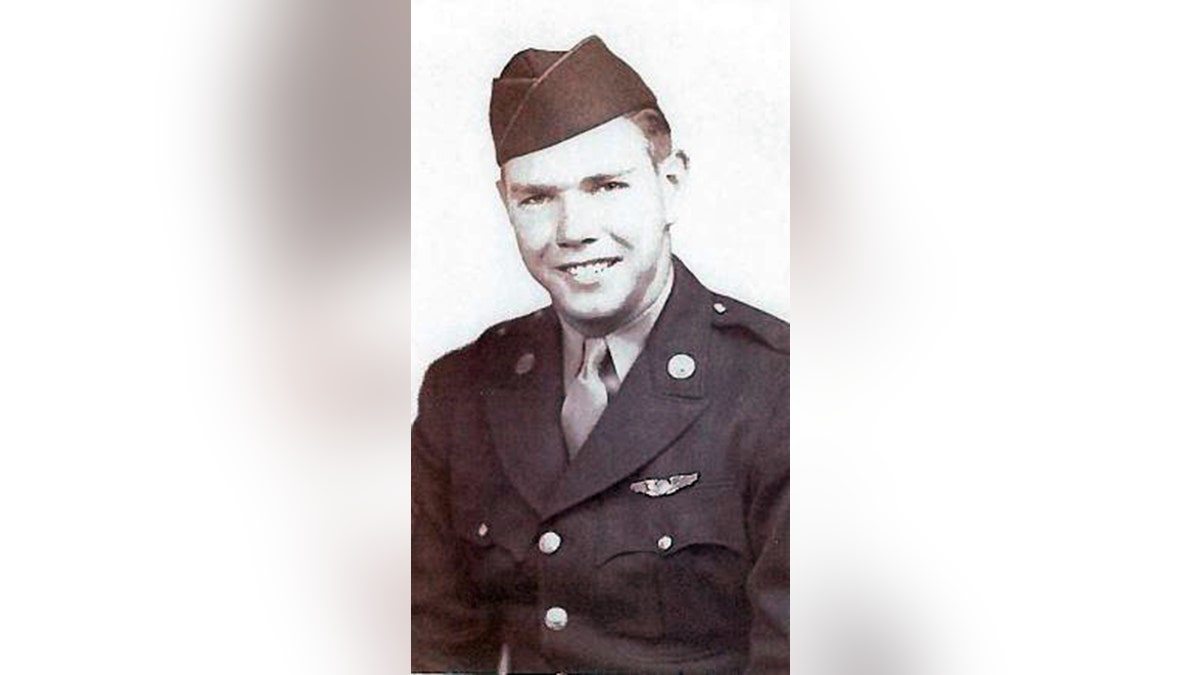 A World War II soldier from Tennessee is finally coming home nearly 74 years after his death.
The remains of U.S. Army Staff Sgt. William Turner, of Nashville, were due to arrive Tuesday morning at the Nashville Airport, according to a press release from the Tennessee Department of Veterans Services.
Turner's "Hell's Fury" B-26 bomber was shot down on a bombing mission targeting a German airport in Amsterdam on Dec. 13, 1943.
Five other crew members were also killed. The pilot survived and was taken prisoner.
Turner was just 20 at the time of the mission, an aerial engineer assigned to the 555th Bomb Squadron, 386th Bomb Group, according to the press release.
He's set to be buried Aug. 22. Tennessee Gov. Bill Haslam has declared a day of mourning and ordered flags at state buildings to be flown at half-staff.
"William Turner was among the bravest American heroes to fight for our country in World War II," Haslam said. "We are grateful that he will be laid to rest on Tennessee soil and his family will have the closure and certainty of truly knowing his final resting place."
An account of the mission on the B26.com website says an aerial photographer caught sight of "Hell's Fury" as it was going down and got off two snaps.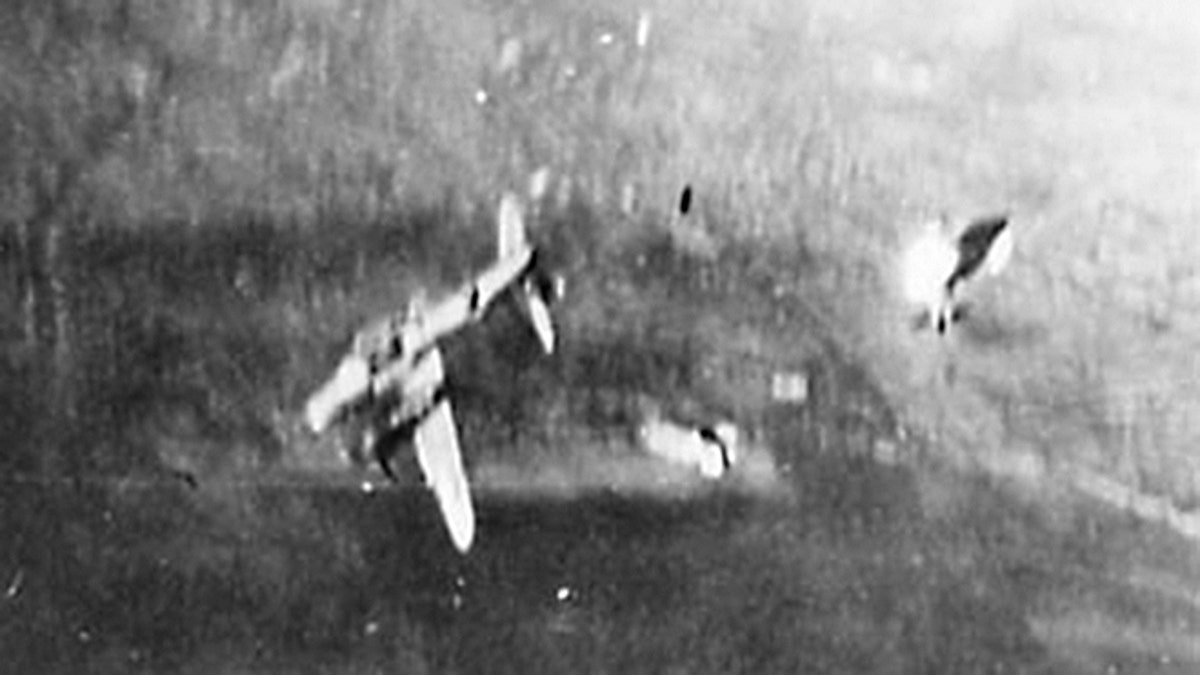 The doomed plane's pilot, Ray Sanford ,told the website the flak "was so thick you could have walked on it!"
"All I really remember was the hit and immediate loss of control," he said. "I think I radioed, 'We're going down,' but I'm not sure, it all happened so fast."
According to the press release, the remains of the six crew members were recovered but only two crew members were able to be identified between 1946 and 1949.
The unidentifiable remains were buried at Arlington National Cemetery in 1951.
Ten years ago, the Royal Netherlands Army Recovery and Identification Unit excavated the crash site and recovered more human remains.
The Armed Forces DNA Identification Laboratory used DNA and anthropology analysis to identify the remains as Staff Sgt. Turner, according to the press release.