Remains of soldier killed in 1966 Vietnam crash identified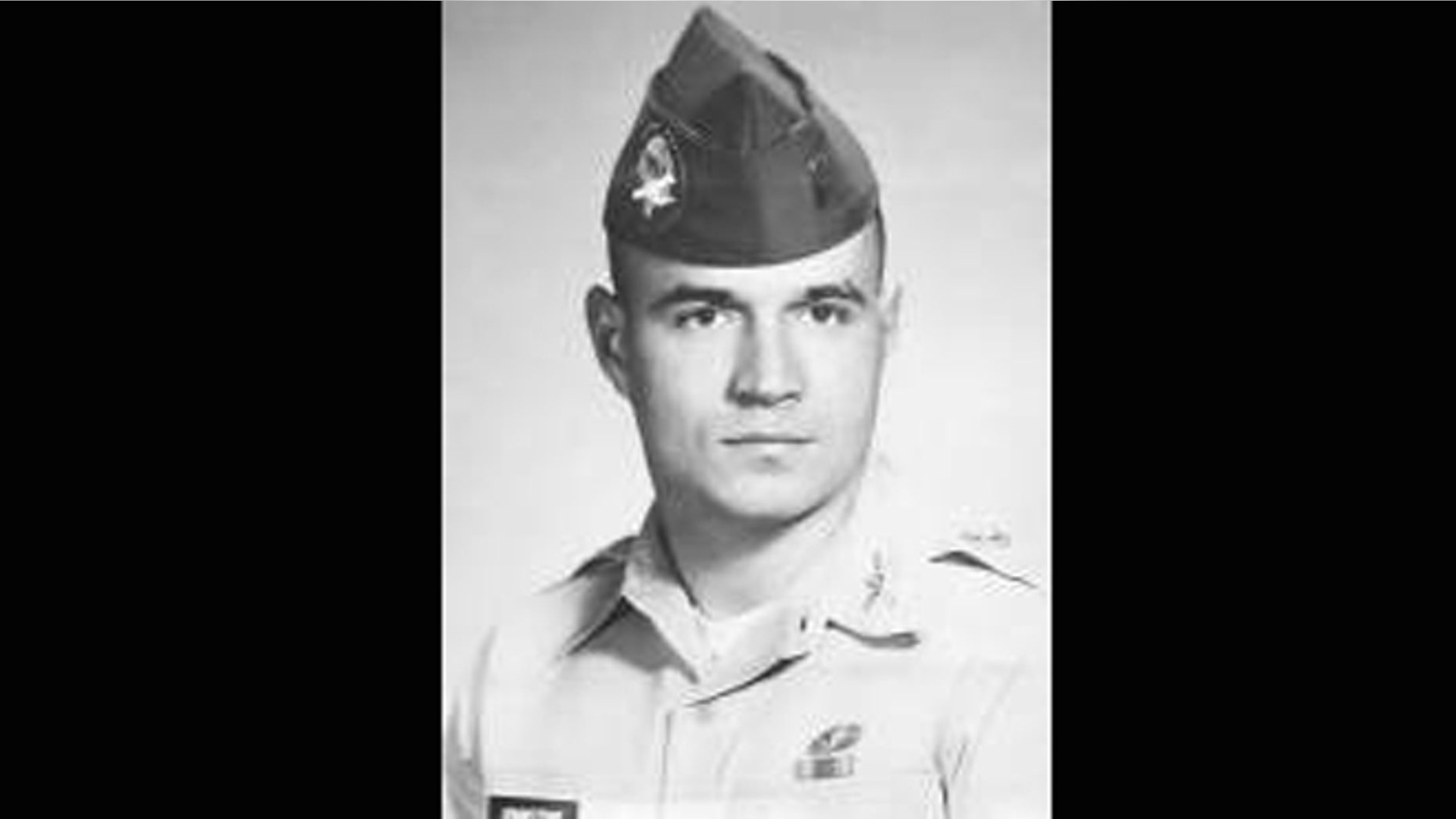 Military officials announced Friday that they have identified remains of a serviceman killed in action during the Vietnam War.
Army patrols identified the soldier as Army Capt. James J. Johnstone of Baton Rouge, La., who died when his airplane crashed in 1966 in Laos. Officials said scientists used his AMEX car, military ID card and a tooth to figure out his identity.
A spokesperson for the Department of Defense POW/Missing Personnel Office (DPMO) said the remains of the other pilot on board, Maj. James L. Whited, were also identified.
Johnstone will be buried with military honors in Arlington National Cemetery on Wednesday, Dec. 12, 2012.
"I couldn't be more excited, I'm on an adrenaline shot," daughter Shawn Johnstone, 46, told The Advocate.
Capt. James M. Johnstone was the pilot of an OV-1A Mohawk aircraft that crashed in Attapu Province, Laos, while conducting a daytime reconnaissance mission on Nov. 19, 1966.
According to The Advocate, Shawn Johnstone said she was given a 100-page book detailing the multiple investigations conducted by the military while looking for the wreckage.
After the crash, villagers took valuables from the site, including her father's American Express card, The Advocate reports. When a villager returned the card to government officials more than 40 years later, a new investigation into the crash was opened.
Shawn Johnstone said she had never stopped believing her father's remains would be located. "I'm a big believer in miracles, always have been," she said.