Rare Dodge Hellcat Charger stolen from Michigan dealership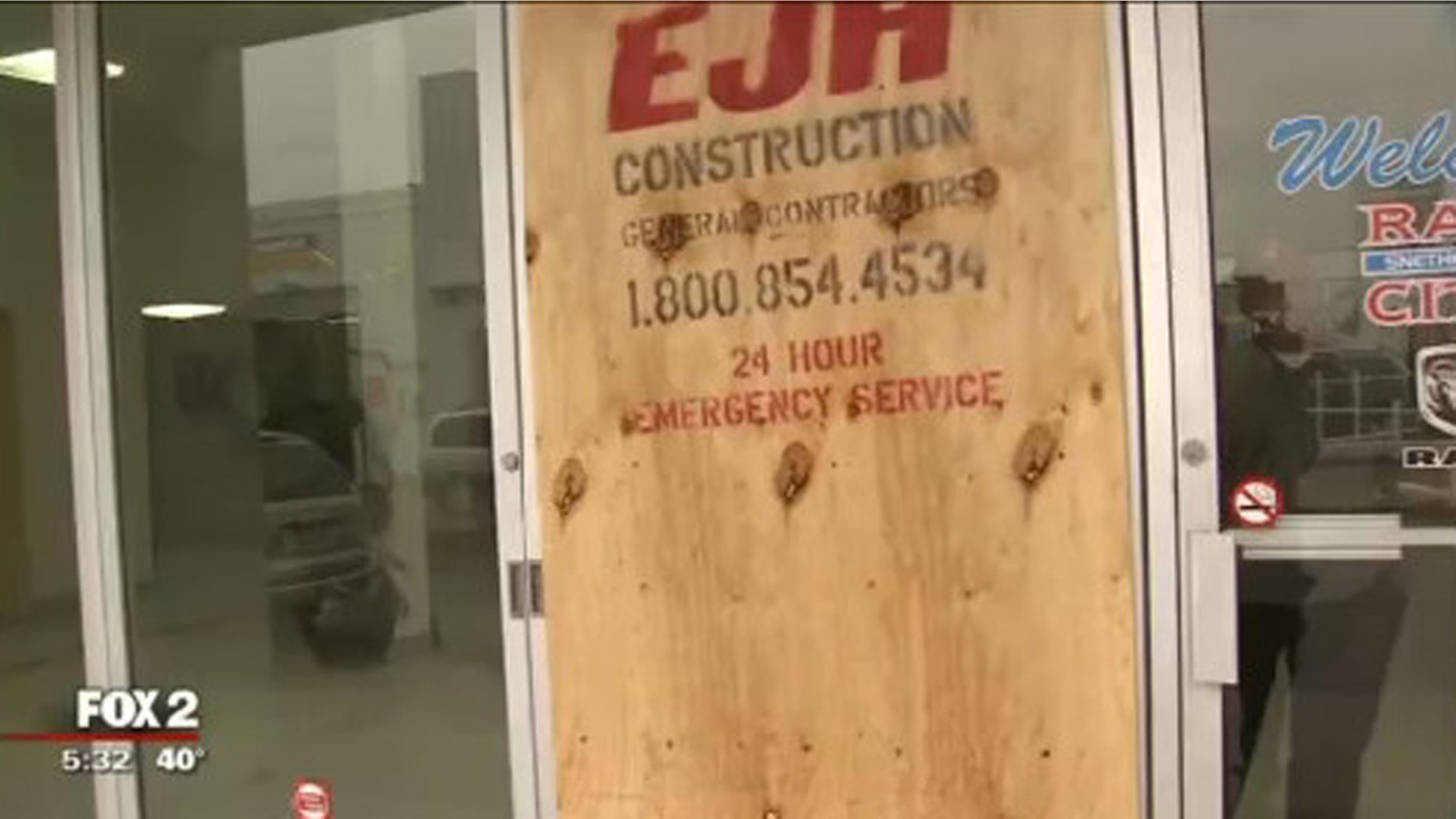 The criminals knew what they were doing.
"It's the most expensive car that we sell," said Mark Snethkamp, dealership owner.
At $75,000 it was a fun kind of target.  At about 1:30 a.m. Tuesday, it looks like three criminals broke into the Snethkamp Chrysler Dodge dealership in Highland Park.
They didn't just take any old car, they swiped a rare 2016 Dodge Hellcat Charger
"It's hard for me to believe. They were pretty brazen. The lights were on in the show room, the lights were on in the parking lot, we have cameras, we have video of them. The police were here within 5 minutes," said Snethkamp.
It was too late. It didn't take the criminals long to snatch the car.
"It took them about a minute and a half to get it off the showroom floor," said Snethkamp. "So, they knew what they were doing for sure."
The car has a supercharged Hemi with 707 hp and is painted bright orange. Coincidentally, it was sold the day before.