Rare 1943 Lincoln penny sells for $1 million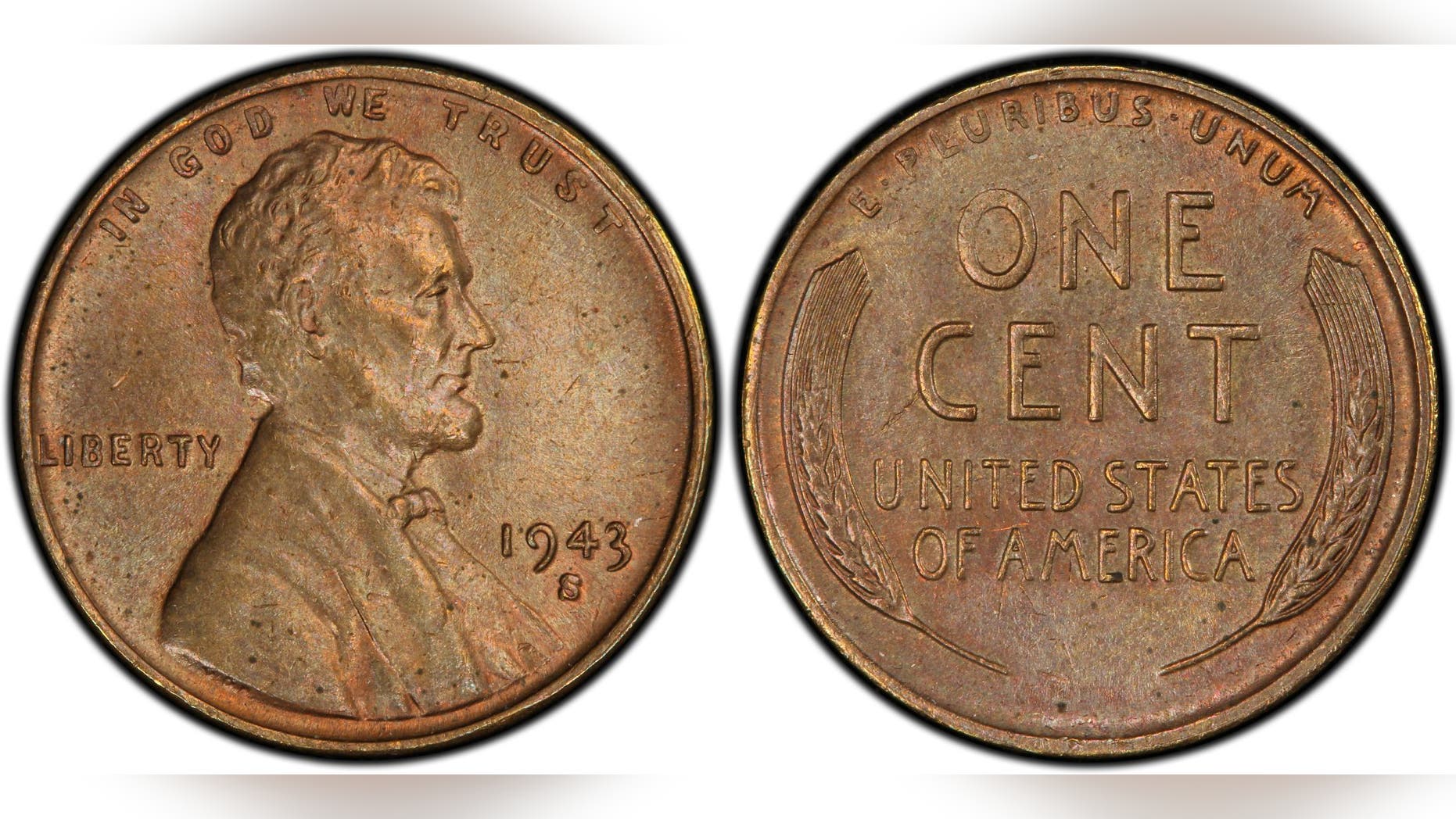 A rare 1943 Lincoln penny mistakenly struck in bronze instead of zinc-coated steel has reportedly sold for $1 million.
UPI.com reports that Bob Simpson, co-chairman of Major League Baseball's Texas Rangers, paid that princely sum for the finest of only four known surviving Lincoln pennies from the San Francisco Mint. Professional Coin Grading Service, a division of Collectors Universe Inc., said the penny has been certified genuine.
Just a few pennies were erroneously made of bronze, the metal composition from the previous year, according to Professional Coin Grading Service.
"The Simpson collection now contains the finest known bronze cent from each mint, Philadelphia, San Francisco and Denver, including the unique 1943-D bronze cent that PCGS certified after Legend acquired and sold to him for a record $1.7 million in 2010," PCGS President Don Willis said.
Simpson purchased the rarity from Legend Numismatics of Lincroft, N.J., which had obtained it through "determined negotiations" with an East Coast dealer representing a seller described as a "long-time collector," Legend President Laura Sperber said in a release.