Record gator caught in Southwest Arkansas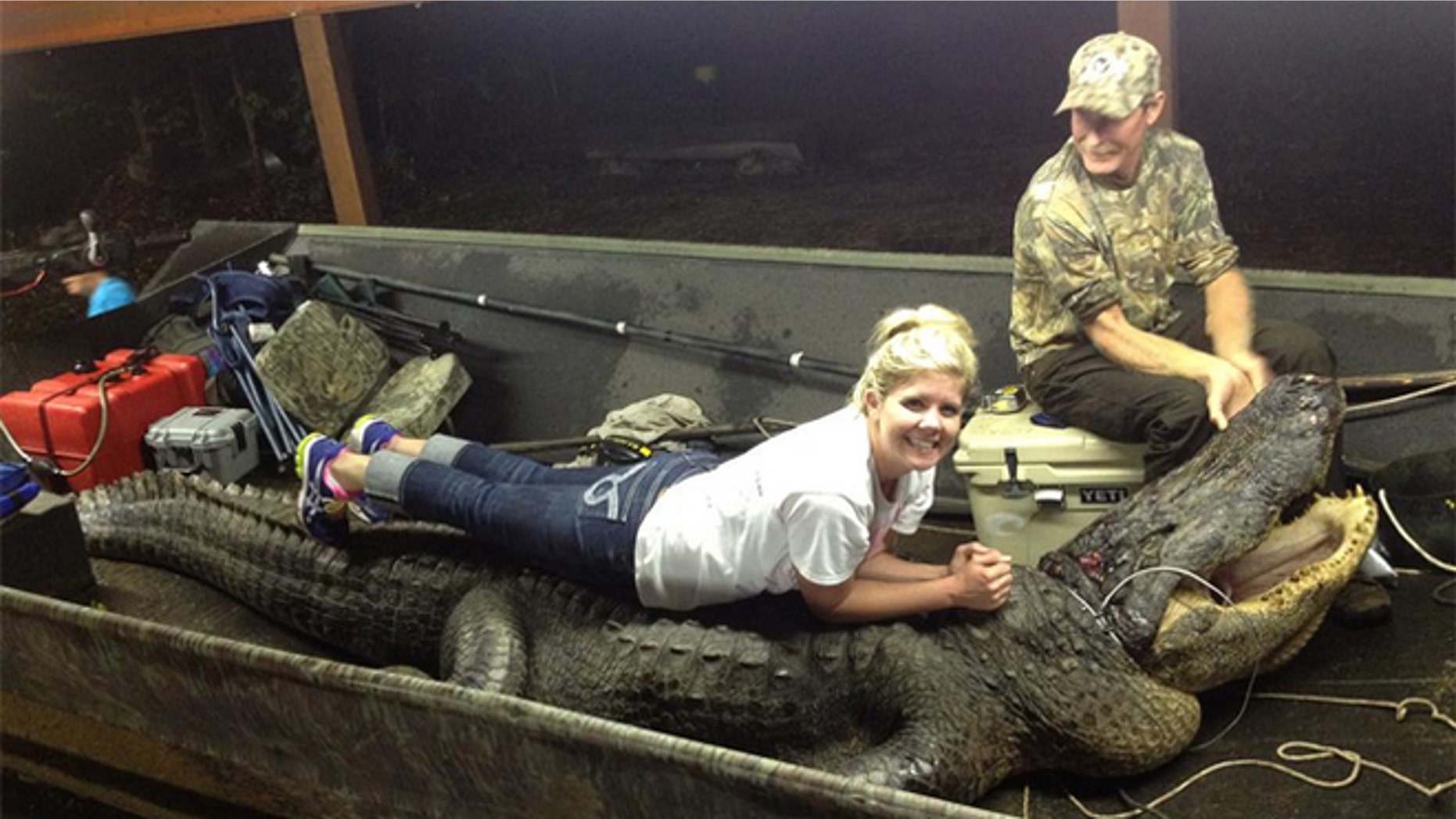 An Arkansas man killed a 13'3", 1,380-pound alligator Friday, which required five people to help him move the reptile from the boat, Fox16.com reported.
Mike Cottingham, who is from the town of Prescott, says he bagged the gator in the lost lakes area below the dam at Lake Millwood in Hempstead County. Arkansas Game and Fish tells Cottingham his catch is a state record.
Cottingham says the gator was so large that they couldn't get it into his boat. When they got back to the dock it took 5 people to get it out of the water.
Cottingham plans to mount the head and make boots with the rest of the animal.