Q&A: What's next for ex-Stanford swimmer set for release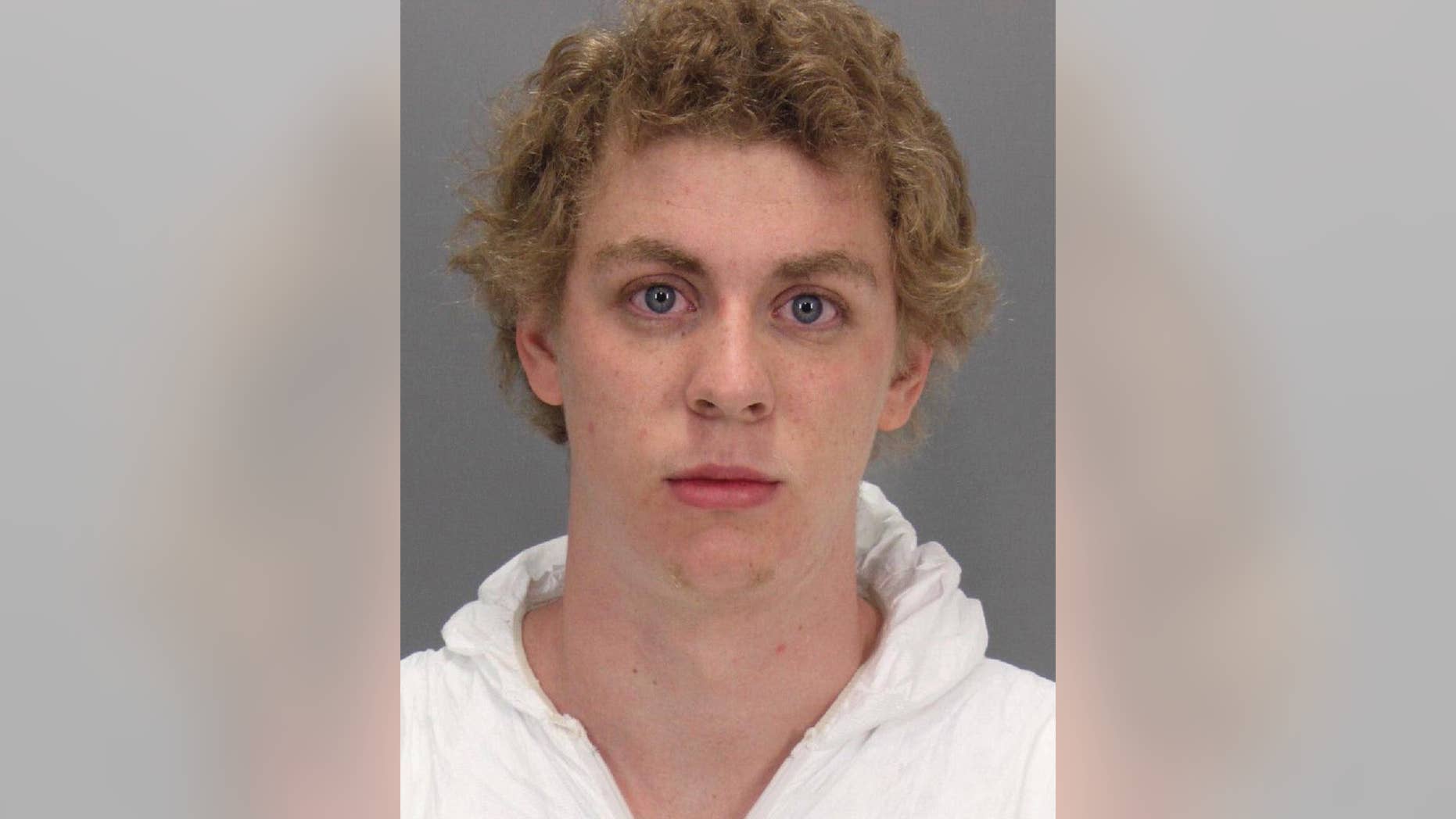 SAN FRANCISCO – A former Stanford University swimmer convicted of sexually assaulting an unconscious woman will be released from jail after serving half a six-month sentence that critics denounced as too lenient.
Brock Turner's case ignited a national debate over campus rape and prompted an effort to recall the judge.
The 21-year-old told authorities he plans to live with his parents in Ohio after his release Friday. Prison officials there will supervise his three years of probation, which includes registering as sex offender for life. Lawyers say the requirement will make it difficult for Turner to find jobs and housing.
Most California jail inmates are released after serving half their sentences if they behave behind bars.
Solomon Robert Wollack, Turner's court-appointed appellate attorney, declined to comment beyond saying an appeal is in its early stages.