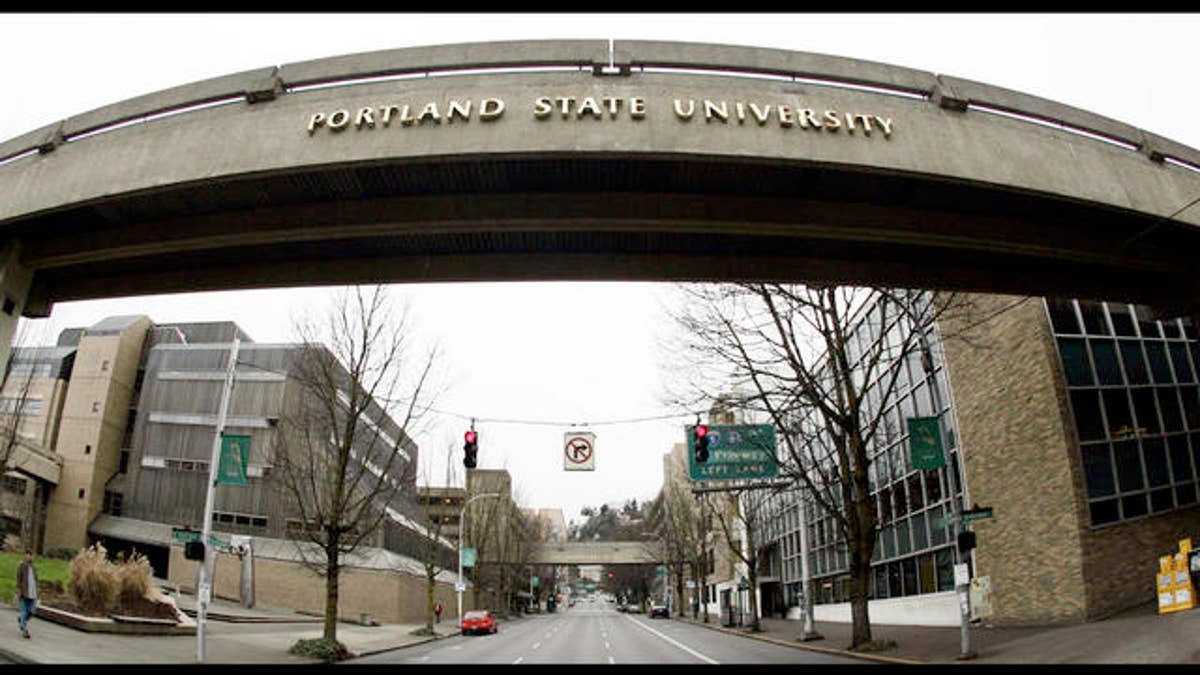 A job posting at Portland State University is raising some eyebrows among pro-lifers.
The public research university is seeking to hire a professor to teach classes on "reproductive justice" and "social justice activism," but the school says the instructor is not required to support abortion, Campus Reform reported.
"We know that phrases like 'abortion' are not as popular, so pro-choice groups often call their work reproductive justice or say it is about reproductive health to mask the true aim," Students for Life spokesman Matt Lamb told the campus watchdog organization.
But the Department Chair, Windston Grady-Willis, told Fox News that "the job posting does not indicate that applicants must have viewpoints of any kind."
He added that none of the positions in the department "require applicants to hold certain viewpoints as a condition of hiring." Something he said would violate academic freedom.
"There is no mention of abortion in the posting. That's why it says reproductive justice, not abortion rights," university spokesman Christopher Broderick said.
But PSU's "Reproductive Justice Action Team" has a Facebook page littered with mentions of abortion, partnering with abortion giant Planned Parenthood and calling out PSU-Pro Life for handing out materials that are "offensive and misinformed."
In another post promoting a counter-protest to a pro-life event, the group says they "support reproductive justice for everyone…the right to abort an unwanted fetus."
The Portland State professor will be teaching "Women of Color Feminist Theories," "Women, Activism & Social Change," and "Global Reproductive Justice" in the fall of 2019.
The university is seeking a candidate "whose pedagogy is rooted in intersectional feminist praxis and epistemologies that challenge settler colonialism and white supremacy" and has "experience teaching students from diverse backgrounds, including first generation students, low-income students, students of color, students with disabilities, and queer, trans, and gender non-conforming students."